1993-현재

1966-1975

1976-1986

1987-1993

1993-현재
SINCE 1993
To secure global competitiveness
through diversification of
products and
attain the highest quality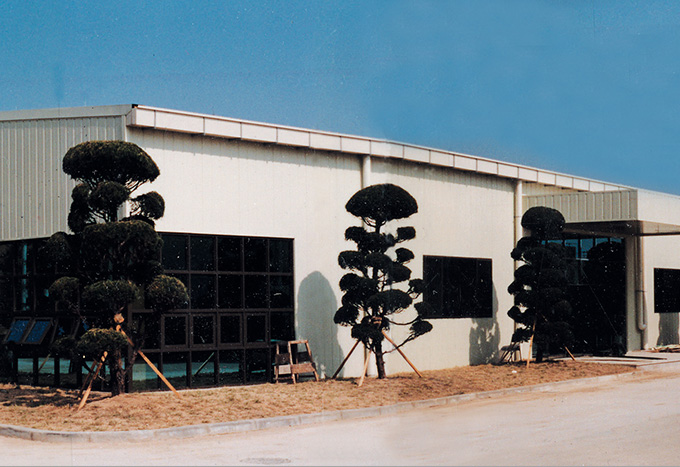 The efforts for enhancing the productivity and the engine for future growth, Jincheon Factory
In order to the demands for the ever diversified products and the explosive increase in demand for the inserts. By September 1994, Korloy completed the finished powder factory at the Jincheon Factory location. After the completion of the finished powder factory, it was possible not only to secure the vital supply of this materialbut also reduce the dependence on imports. The company completed the finished powder plant in 1994 and first alloy plant in 1995. With its completion, the company achieved the monthly insert production capacity of 1.2 million.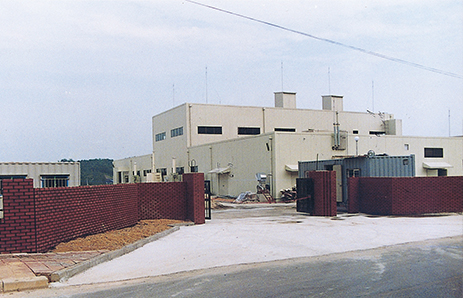 1995
Established plant in Jincheon Factory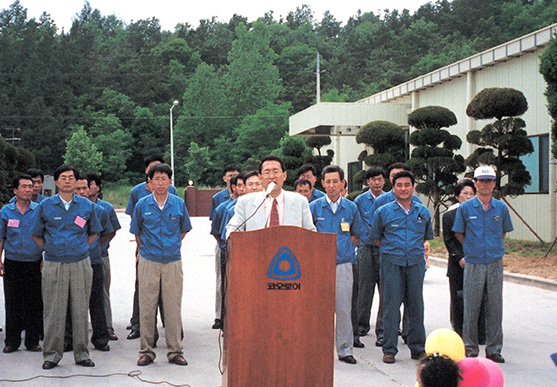 1996
Celebration of the 30th Anniversary of the Founding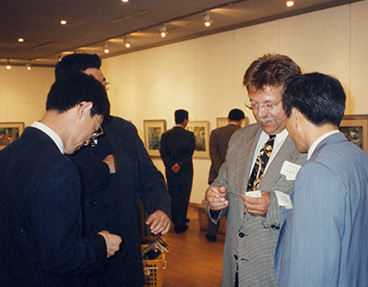 1996
Celebration of the 30th Anniversary of the Founding Exhibition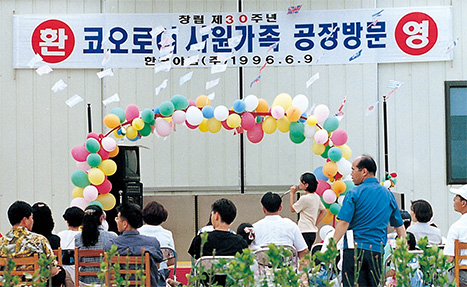 1996
Celebration of the 30th Anniversary of the Founding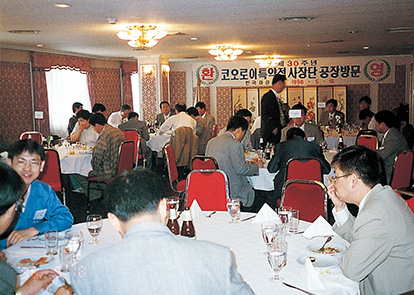 1996
Celebration of the 30th Anniversary of the Founding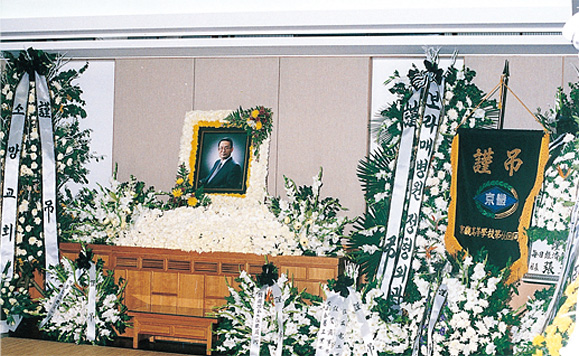 1996
The late President Lim Sang-jin's funeral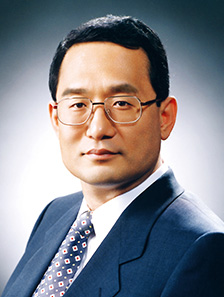 1996
The late President
Lim Sang-jin (1981~1996)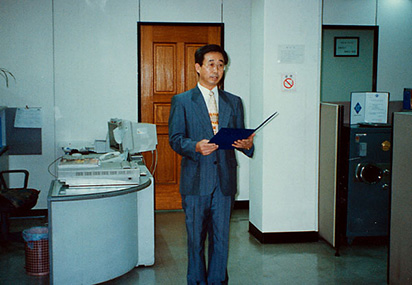 1996
President Yu Chang-jong promoted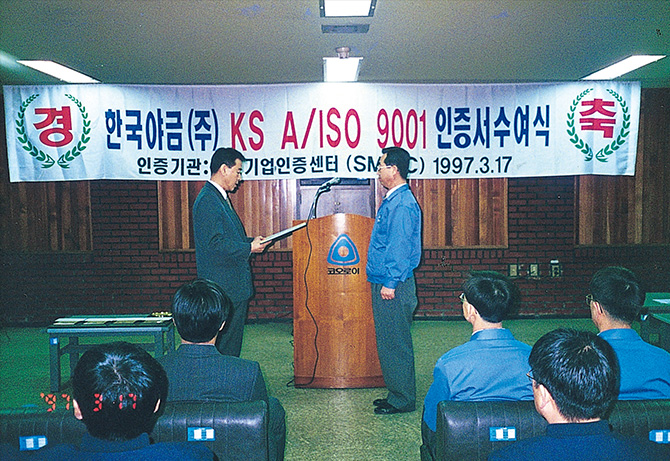 1997
The first company to earn the KS A/ISO 9001 Quality System Certification
from January 1997 to February of the same year, the company went through the preliminary and main evaluation to earn the ISO 9001 certification from the SMICC in march. The scope of certification was KAS 9001(1995), ISO 9001 (1994), EN 2 9001 (1994) and the certification standard was the 'production, designing and installation of inserts and services, production designing and installation of hardmetal tips and services.'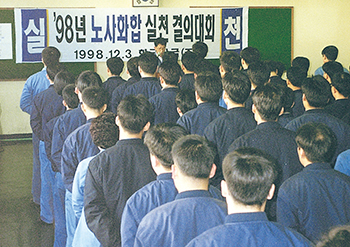 1998
Labor & employers meeting for the C3 movement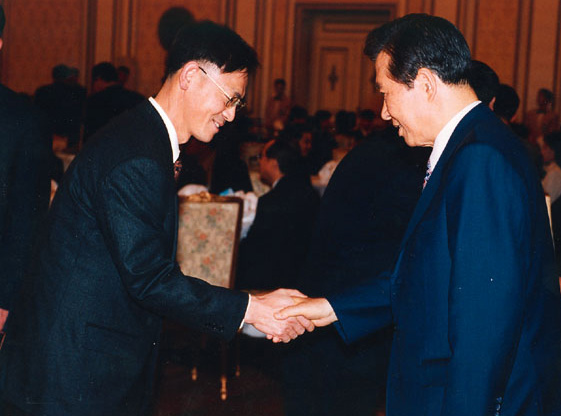 2000
Nominated as a company having excellent technology competitive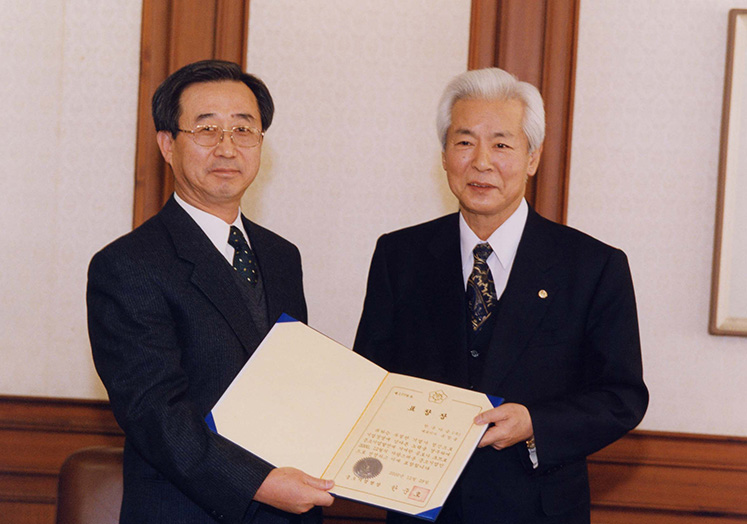 2000
Awarded proud businessman certification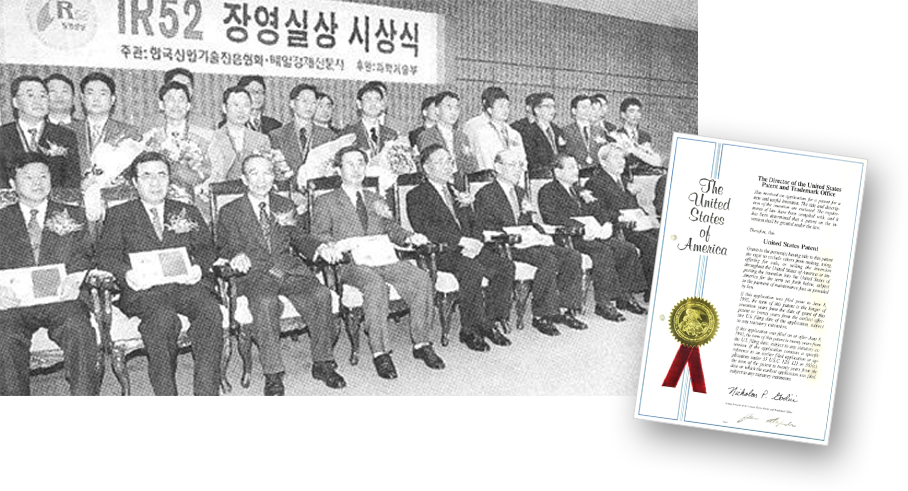 2001
Aluminum processing insert AK chip breaker won the IR52 Jangyeong-sil Award and a US Patent
The aluminum processing insert (AK chip breaker, AK insert) which won the IR52 award. IR 52 Jangyeong-sil Award is originality and technical independence among the technical development. The existing technologies could not stop the generation of a tremendous amount of heat or the adhesion of the material to the tool. In this regard, the AK insert of Korloy solves these problems while replacing an imported good.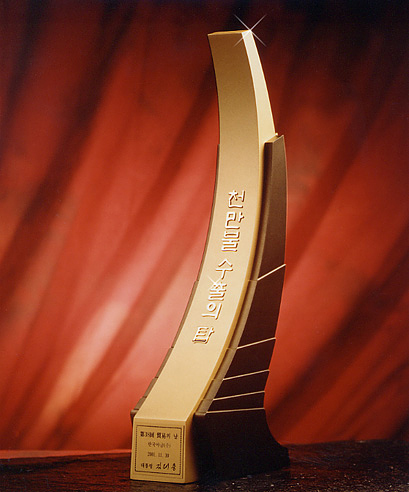 2001
Tower of $10 Million Export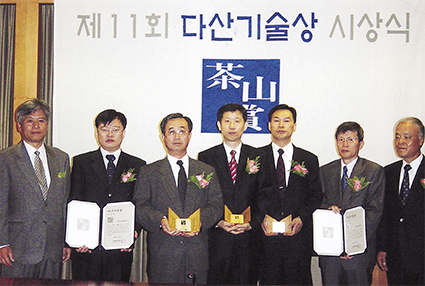 2002
The 11th awarded Dasan technology prize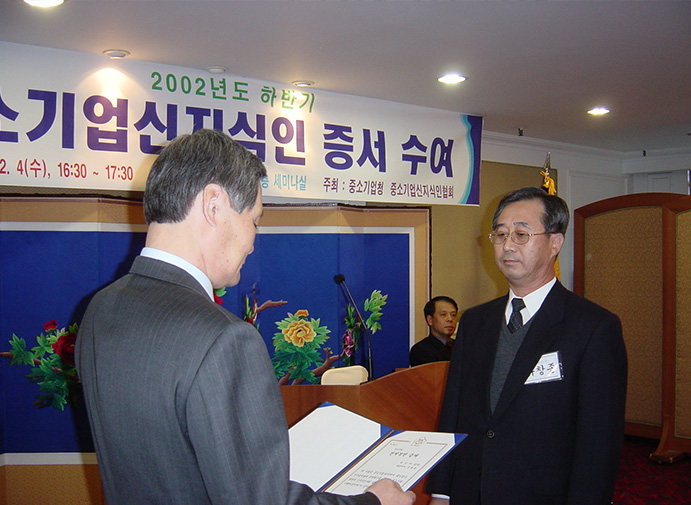 2002
Awarded new intellectual certificattion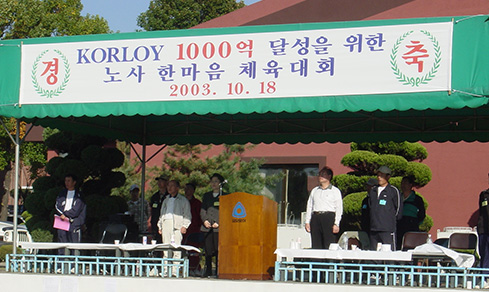 2002
Athletics competition for whole employees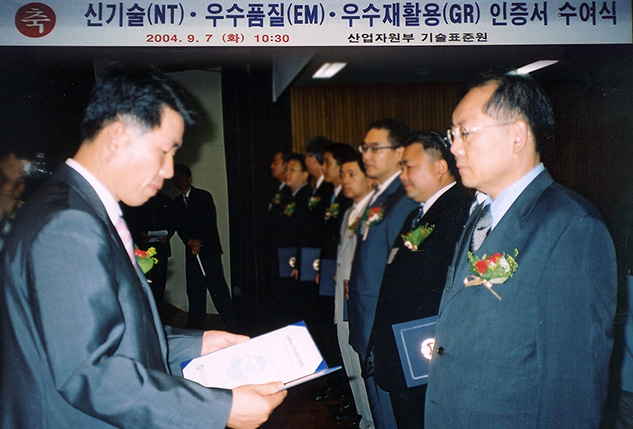 2004
EM mark certificate ceremony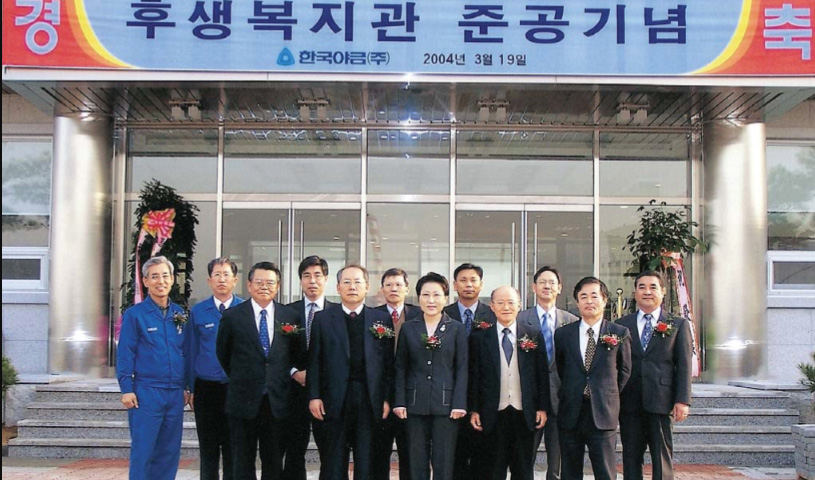 2004
Established a building for Welfare in Jincheon factory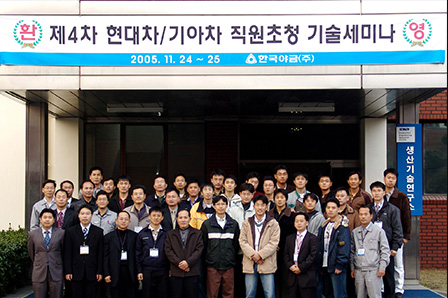 2005
Inviting Hyundai and KIA employer for techinical seminar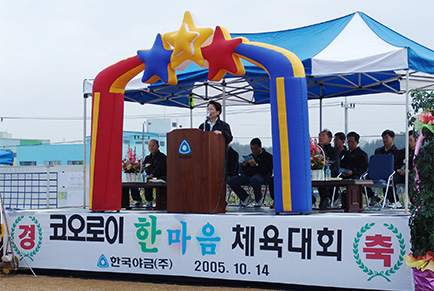 2005
Labor & employers athletic meeting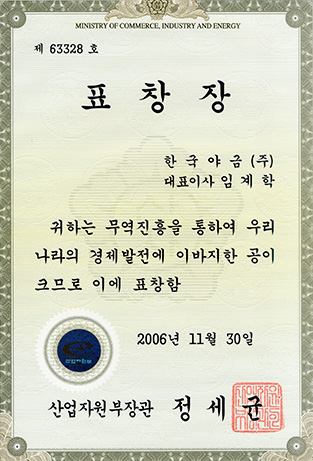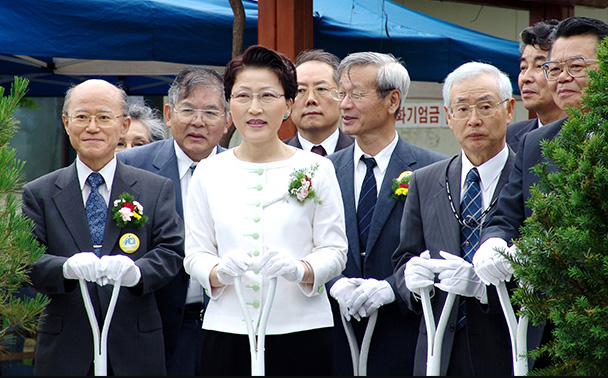 2006
Celebration of the 40th Anniversary of the Founding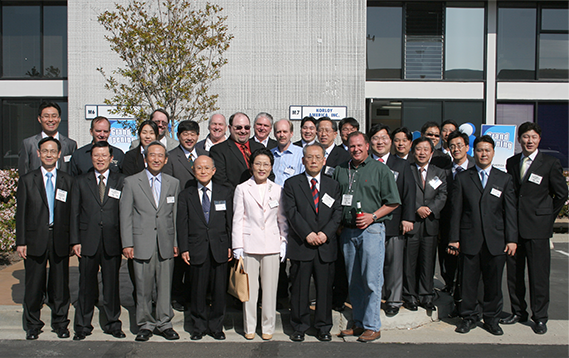 2007
Beginning of globalization, establishment of overseas branches
Korloy established its own agency shop in the 90's to enter the U.S. market. Continually Korloy aslo established US sales outfit in December 2007, European sales entity in April 2010, India sales entity in November 2011.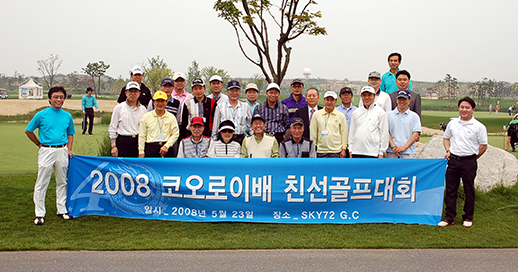 2008
The 8th Korloy Friendly Golf cup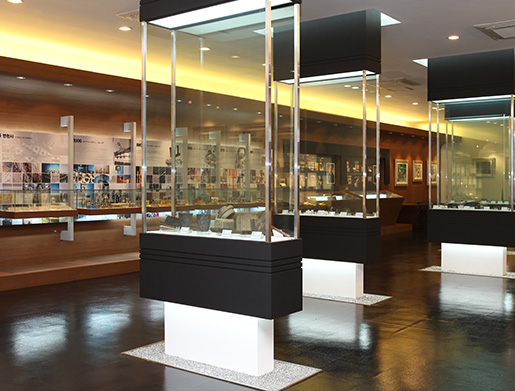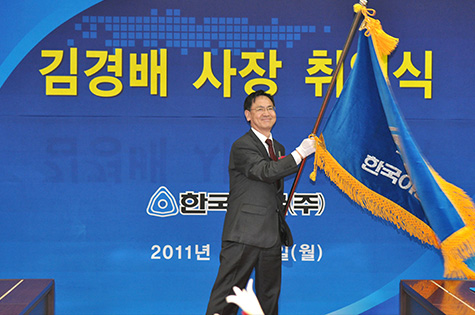 2011
President Kim Gyeongbae promoted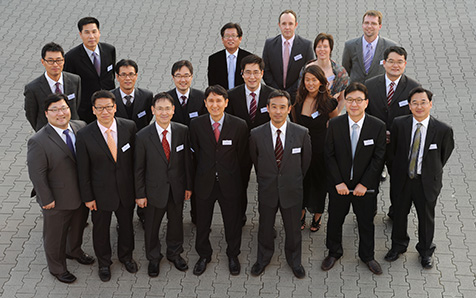 2011
Europe sales corporation opened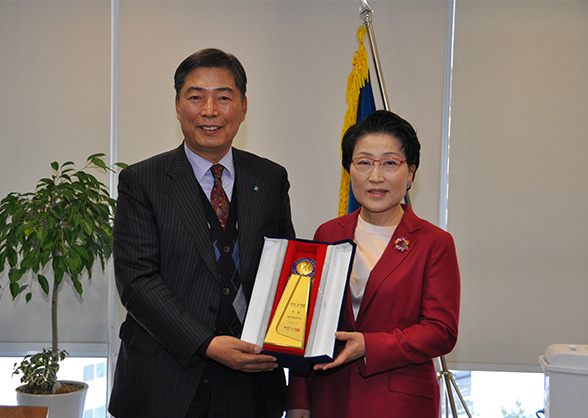 2011
Received IBK export tower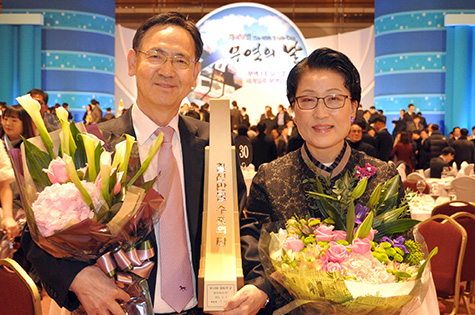 2012
Received the USD 70 million export tower on the 49th Export Day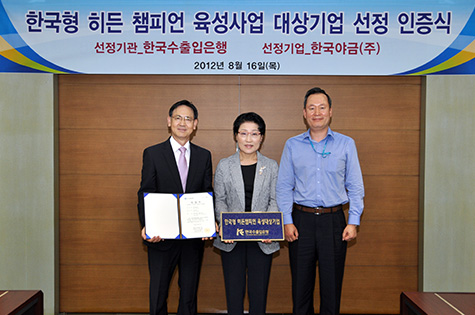 2012
Selected as hidden Champion business operator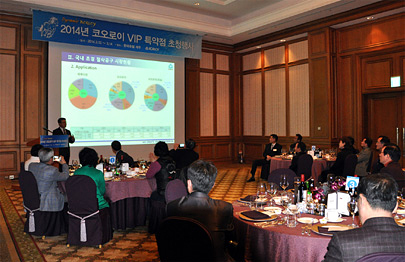 2014
Customer invite cutting tool seminar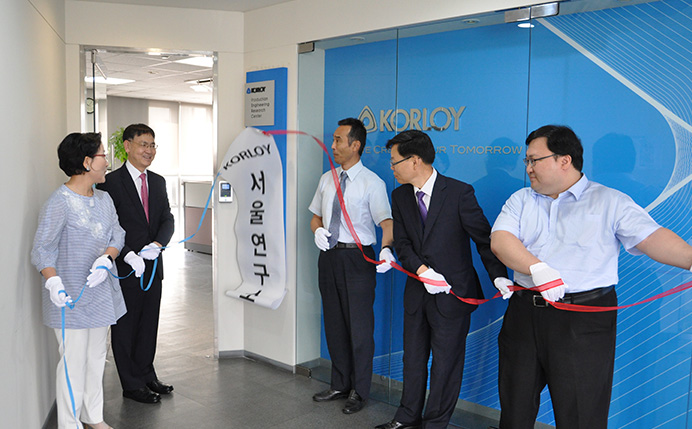 2015
Opening of the Seoul R&D Center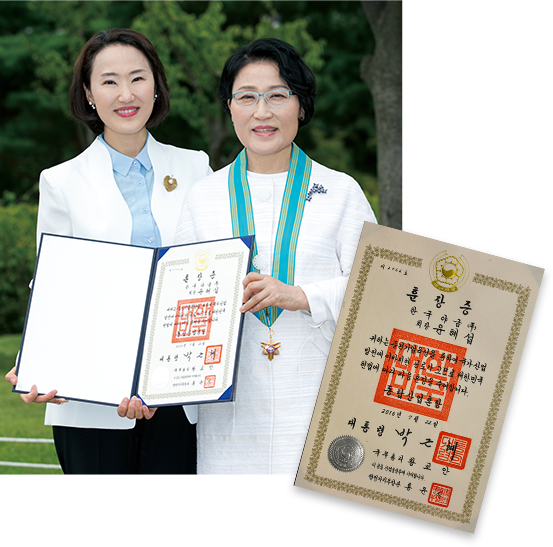 2016
Won Bronze Medal of Industrial Effort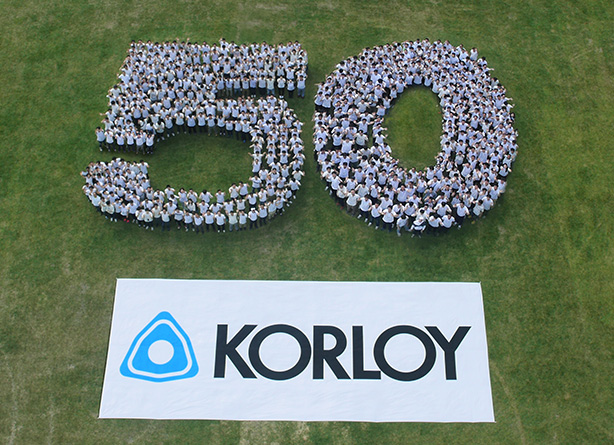 2016
Athletics competition for celebration of the 50th anniversary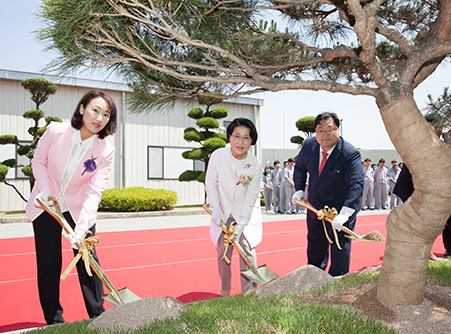 2016
Planting trees for celebration of the 50th anniversary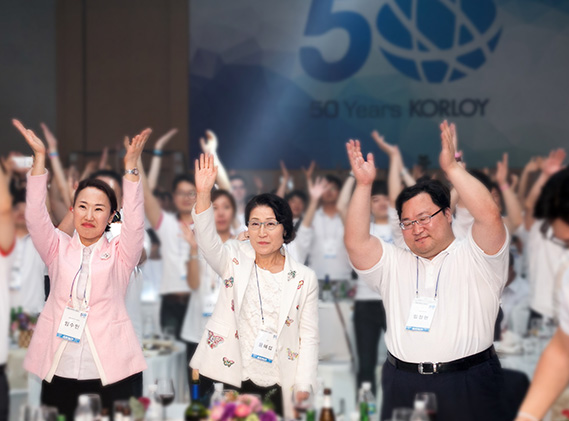 2016
Event for celebration of the 50th anniversary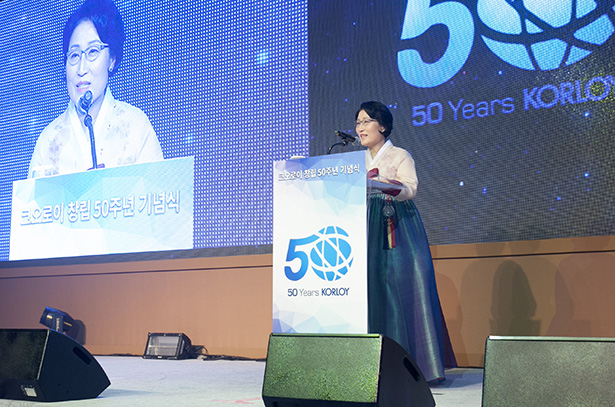 2016
Event for celebration of the 50th anniversary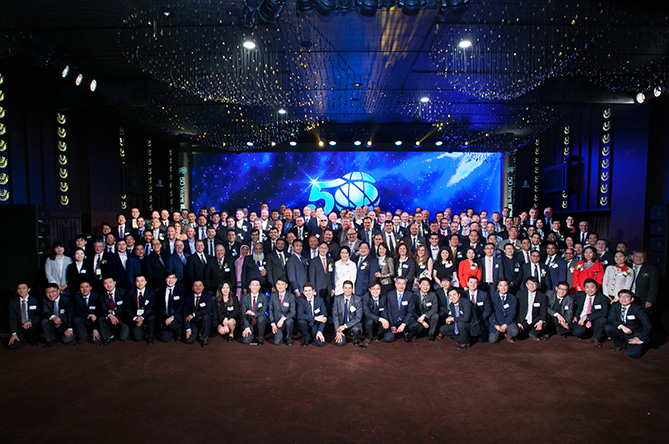 2016
Event for celebration of the 50th anniversary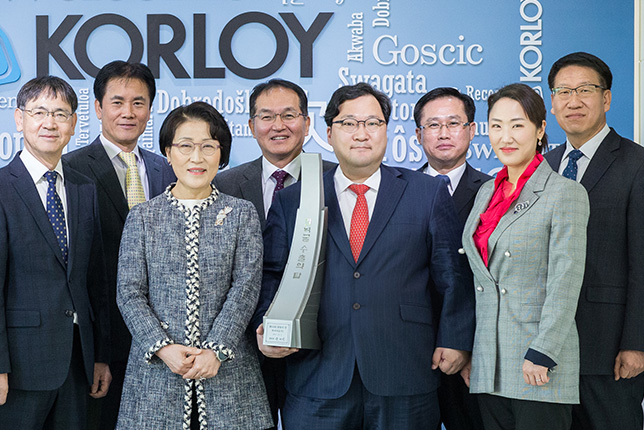 2017
Tower of $100 Million Export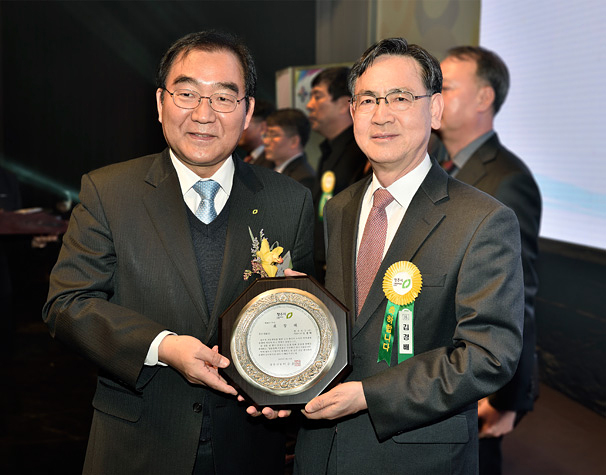 2017
Awarded excellent businessman cetification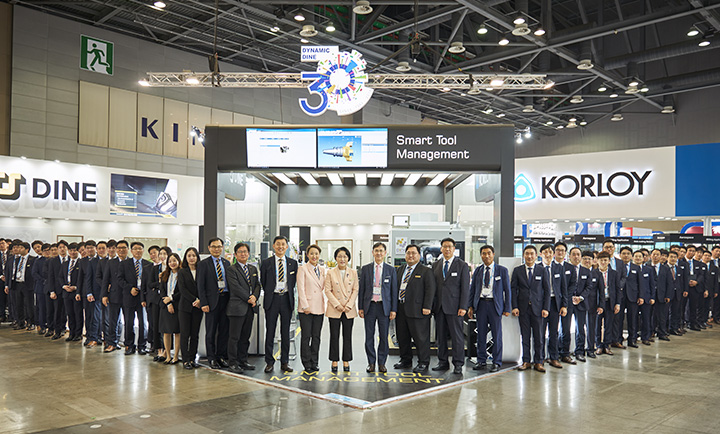 2018
Participation SIMTOS exhibition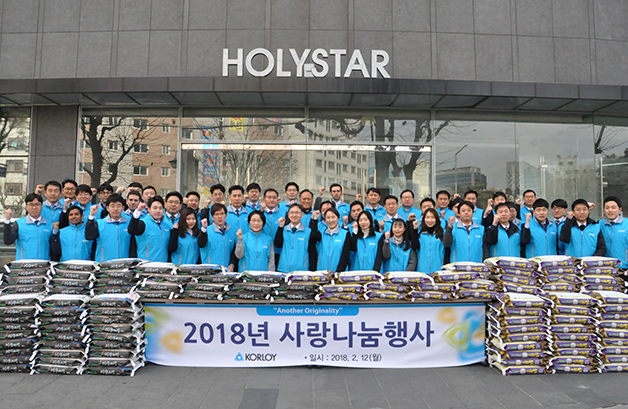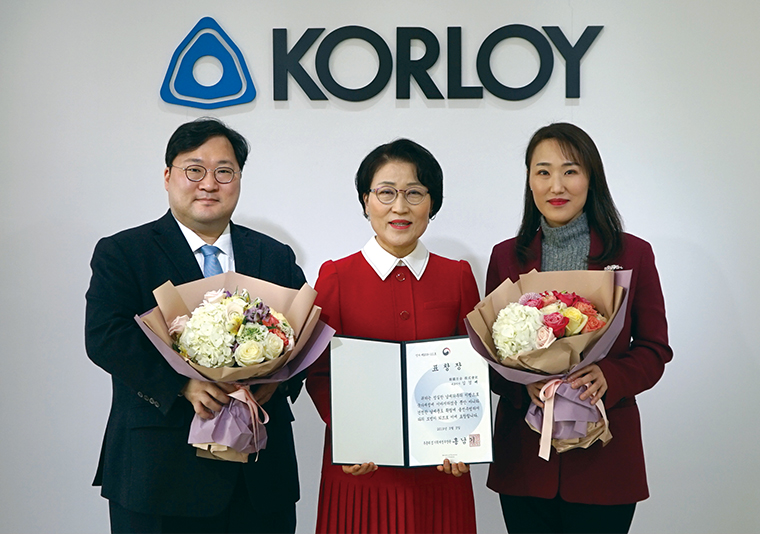 2019
KORLOY received the best Taxpayer Award on the 53th Taxpayer Day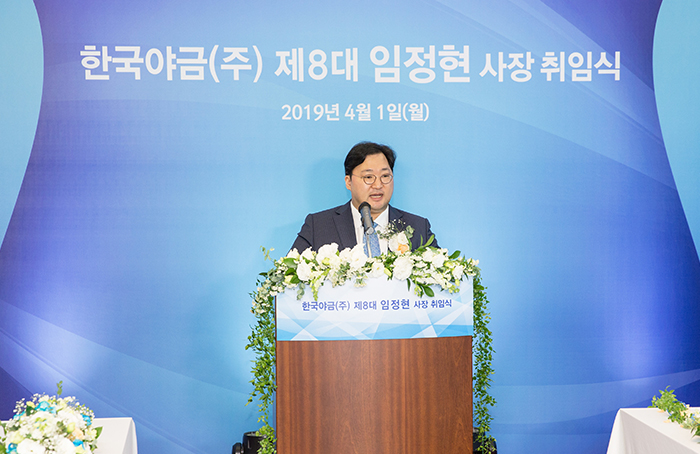 2019
Jung-Hyun Yim inaugurated
as the new CEO of Korloy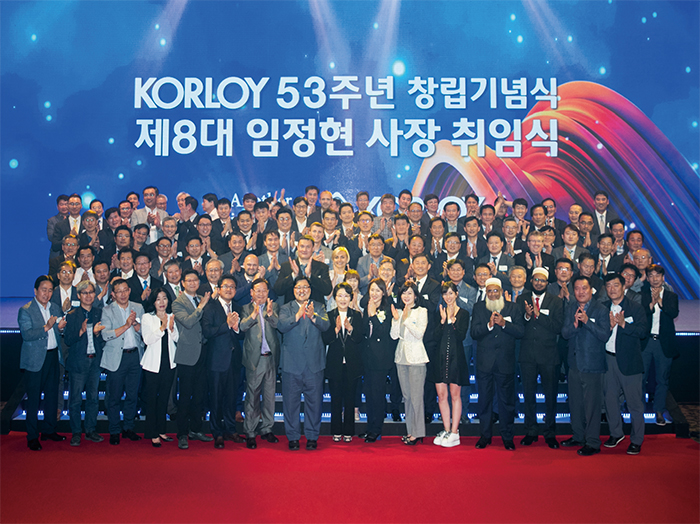 2019
Event for celebration of the 53th anniversary