PR Center
PR Center
World best in the metal cutting industry
as we create shared values.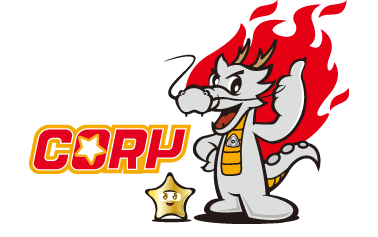 CORY
Confidence
The dragon with a blazing flame embodies a strong, modern and friendly image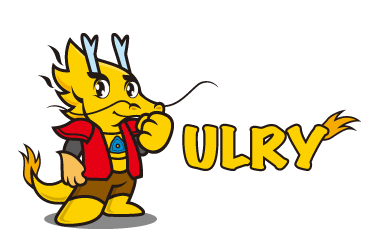 ULRY
Ultramodern
The most energentic character of Korloy characters, The confidence ulry symbolizes public relations.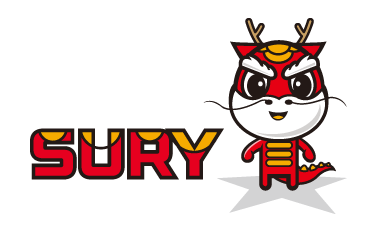 SURY
Superiority
The youngest character, represents the nex generation of Korloy with her smart brain and a sense of good judgment.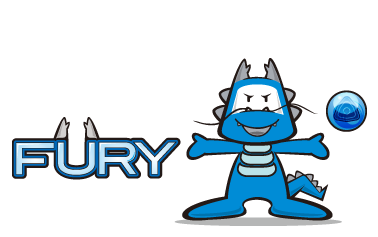 FURY
Future
Fury symbolizes confidence with the ease of smooth communication.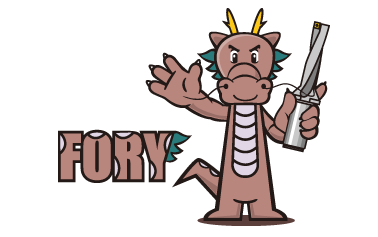 FORY
Forceful
The most manly character with strong sense of responsibility that may be slow due to his perfection.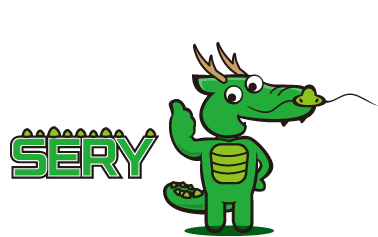 SERY
Service
The great supporter of public relations with friendly customer service mind.