PR Center
PR Center
World best in the metal cutting industry
as we create shared values.
MFG Magazine, September Issue, FP chipbreaker(positive), insert specialized in mild steel finishing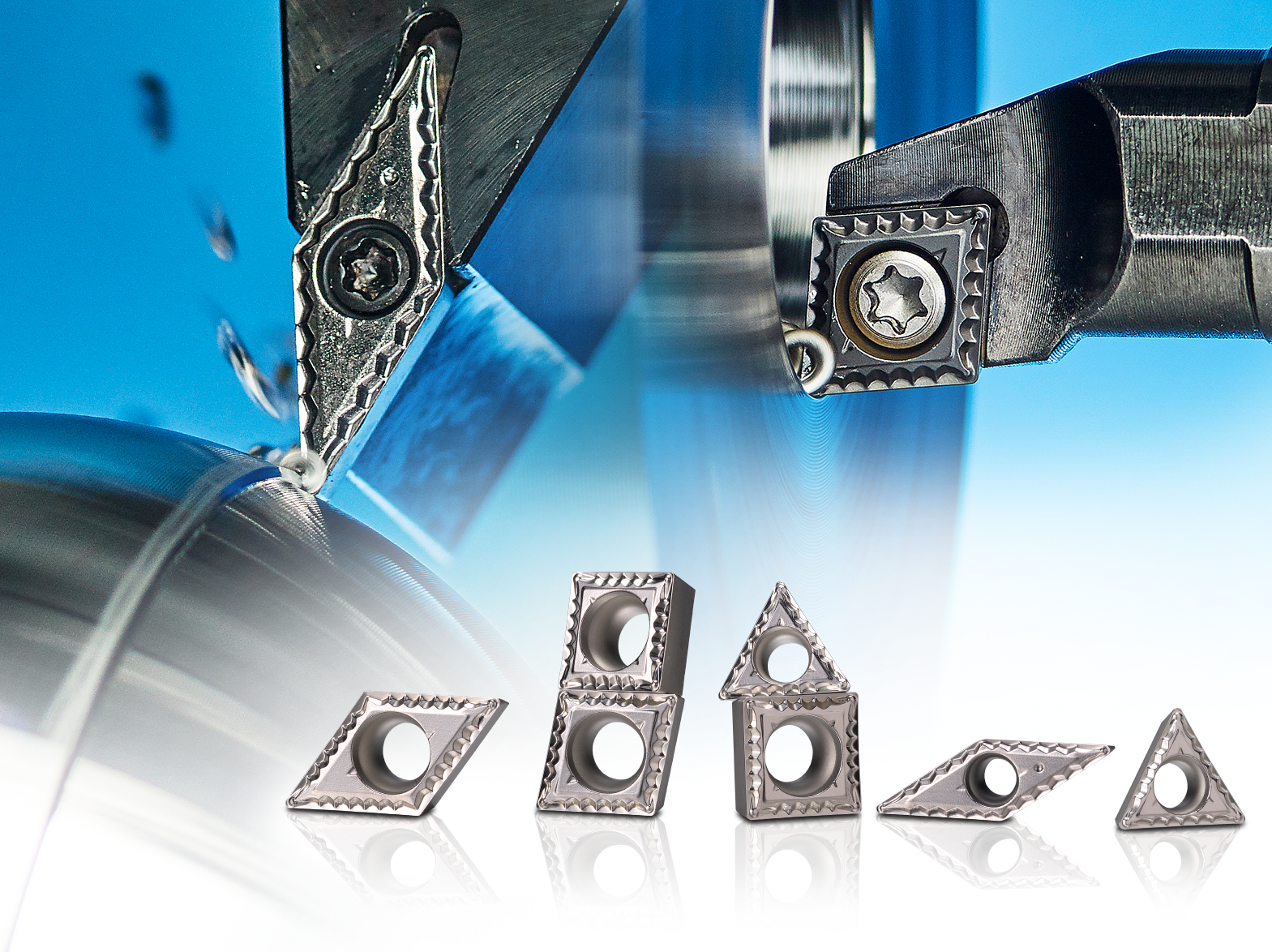 The FP chipbreaker was mentioned in Korea's top manufacturing technology magazine MFG issued in September.

The FP chip breaker applied optimal 3-dimensional cutting edge and semicircle-shaped bump actualize chip curling in finishing and prevent chip blockage providing convenience for automatic machining.
In addition, its concave form and assistant bump on flank surface ensure perfect chip control in machining with lower depth of cut than nose R and back cutting. The sharp cutting edge is suitable for good surface finish per customers' needs and low cutting load prevents chattering in deep machining.

The FP chip breaker with various grades, cermet, coated cermet, CVD and PVD etc. is available for
mild steel, carbon steel, alloy steel, stainless steel machining.

The optimal structure of FP chip breaker for internal machining and its high performance in mild steel machining without chip blockage provides the best solutions for customers.

You can read this article through the link below.