PR Center
PR Center
World best in the metal cutting industry
as we create shared values.
TPDC Plus Drill Line Up Expansion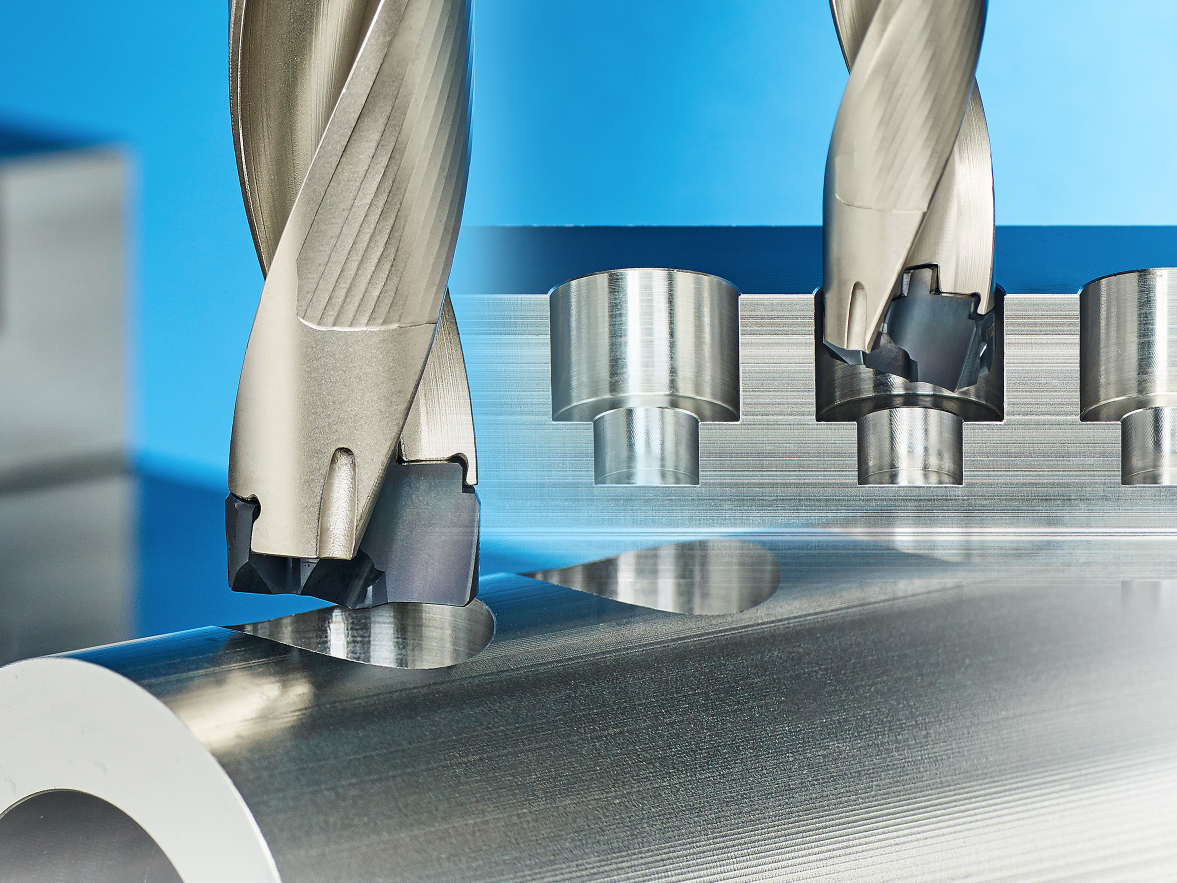 TPDC Plus Drill, KORLOY's high quality and high feed top solid indexable drill has expanded its line up to 1.5D, 10D, 12D on top of the standard 3D, 5D, 8D to machine various depths of holes.

Customers from various industries are demanding better quality and less cycle time. The need for an efficient tool in the market is growing. To meet these needs, KORLOY has launched TPDC Plus Drills.

TPDC Plus Drill realizes high speed and high feed machining due to solid and stable clamping with an exclusive One step clamp structure. In addition, replacing an insert without taking the holder out of the machine reduces tool setting time and enhances convenience and productivity.

The TPDC insert with exclusive grade applying ultrafine substrate, lubricated coating, and different cutting edge per workpiece material with special after treatment ensure stable machining in various kinds of workpiece. Besides, the newly added TPDC-FC (flat type) insert applied 145° point angle and exclusive low cutting resistance cutting edge for stable machining, high precision, and good surface finish increases productivity due to low cost and short cycle time.

With the expansion of TPDB Plus Drill lineup, we expect remarkably improved machining efficiency in various industries.

Tool Video Clip : https://youtu.be/hOExx1acqtw