PR Center
PR Center
World best in the metal cutting industry
as we create shared values.
The Inauguration of Jung Hyun Yim as the 8th President of Korloy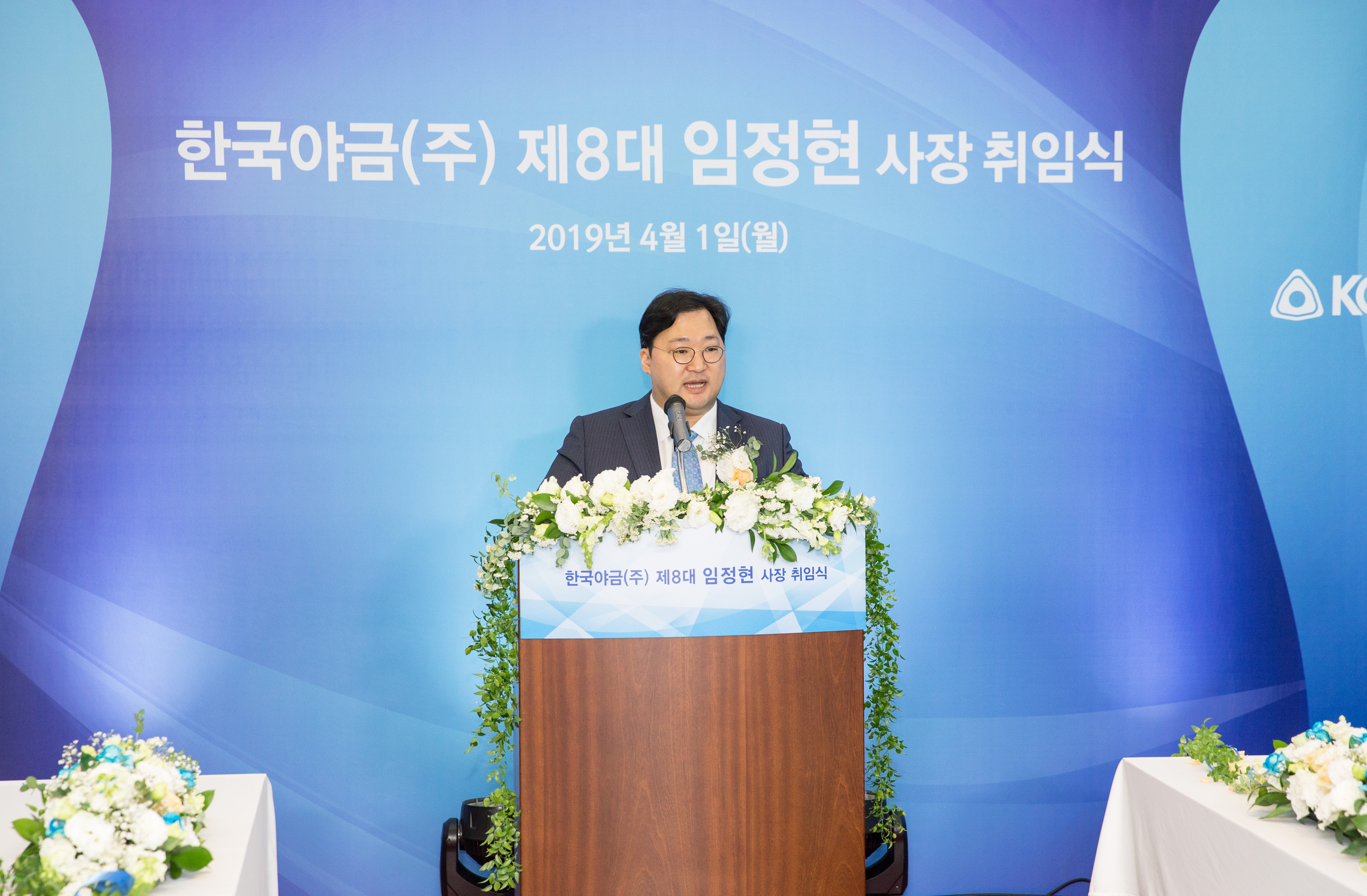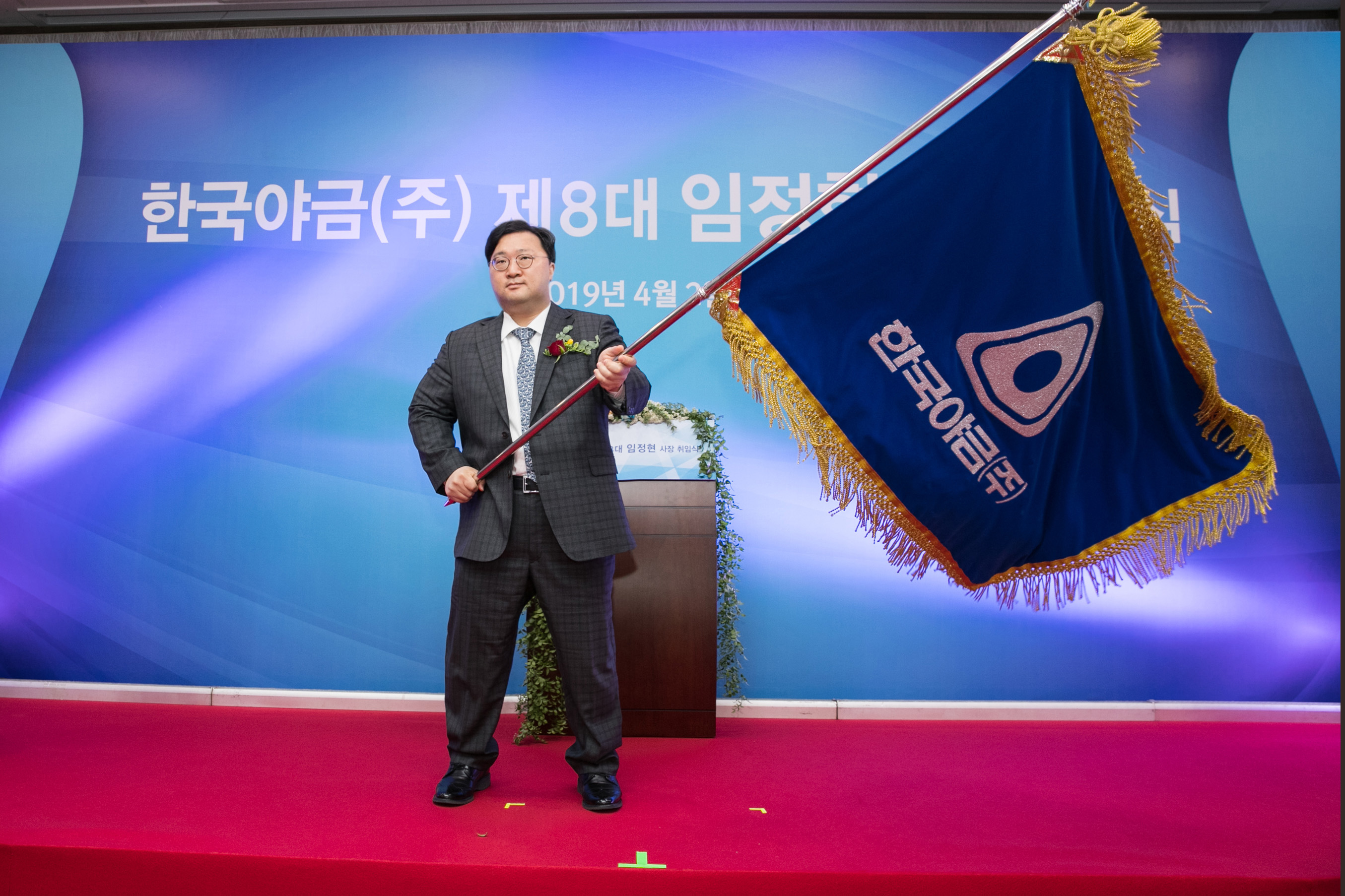 On April 1, 2019, Mr. Jung-Hyun Yim (Jeff) was appointed as the new president of Korloy. Mr. Yim's objective is to focus on the development of new markets and new opportunities through improving the capabilities of our R&D center. In addition, he also stressed the importance of communication without barriers in order to reach 100 years through the participation and cooperation of all employees.