PR Center
PR Center
World best in the metal cutting industry
as we create shared values.
2019 New Employee Freshman's Bowling Tournament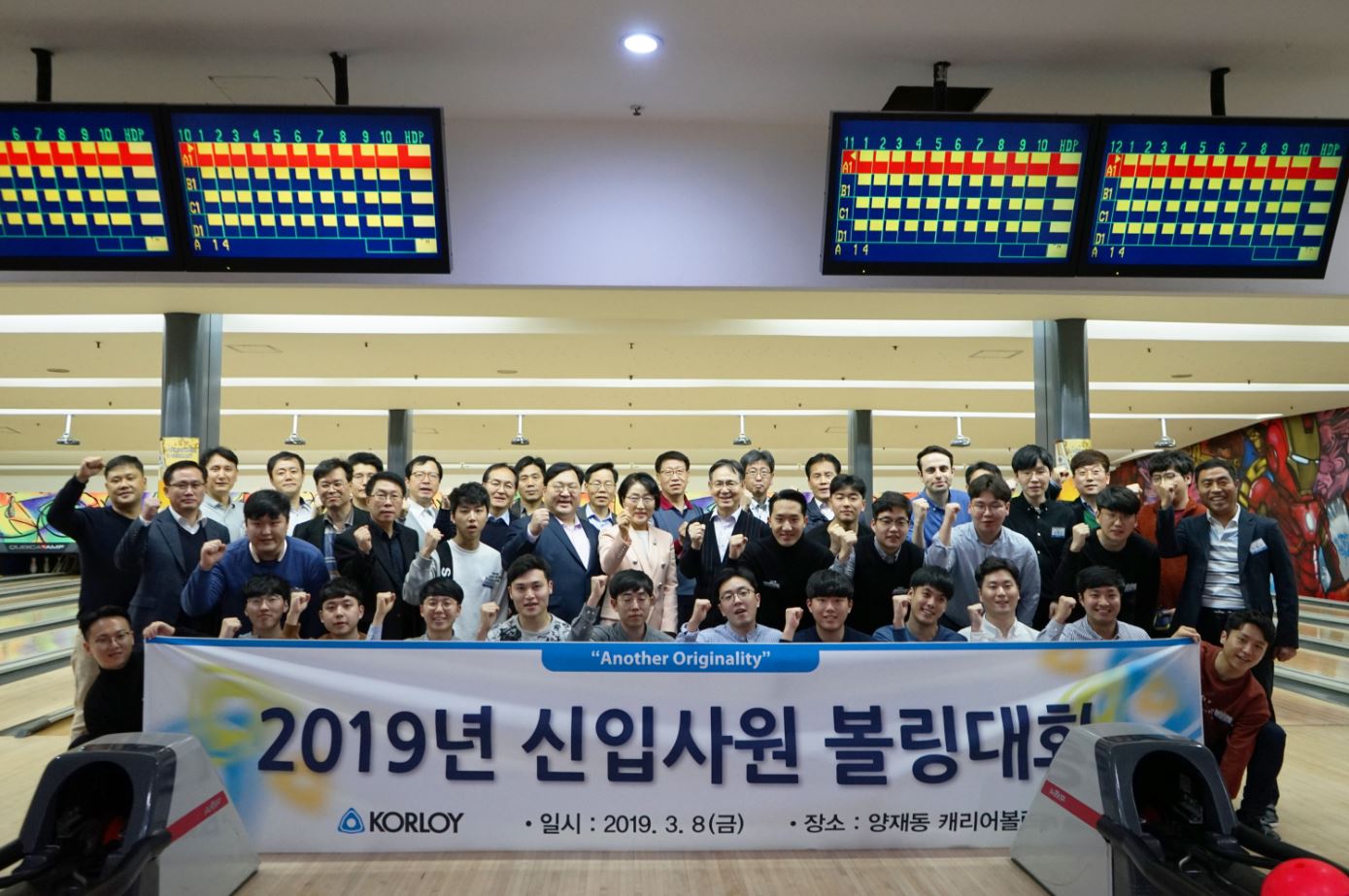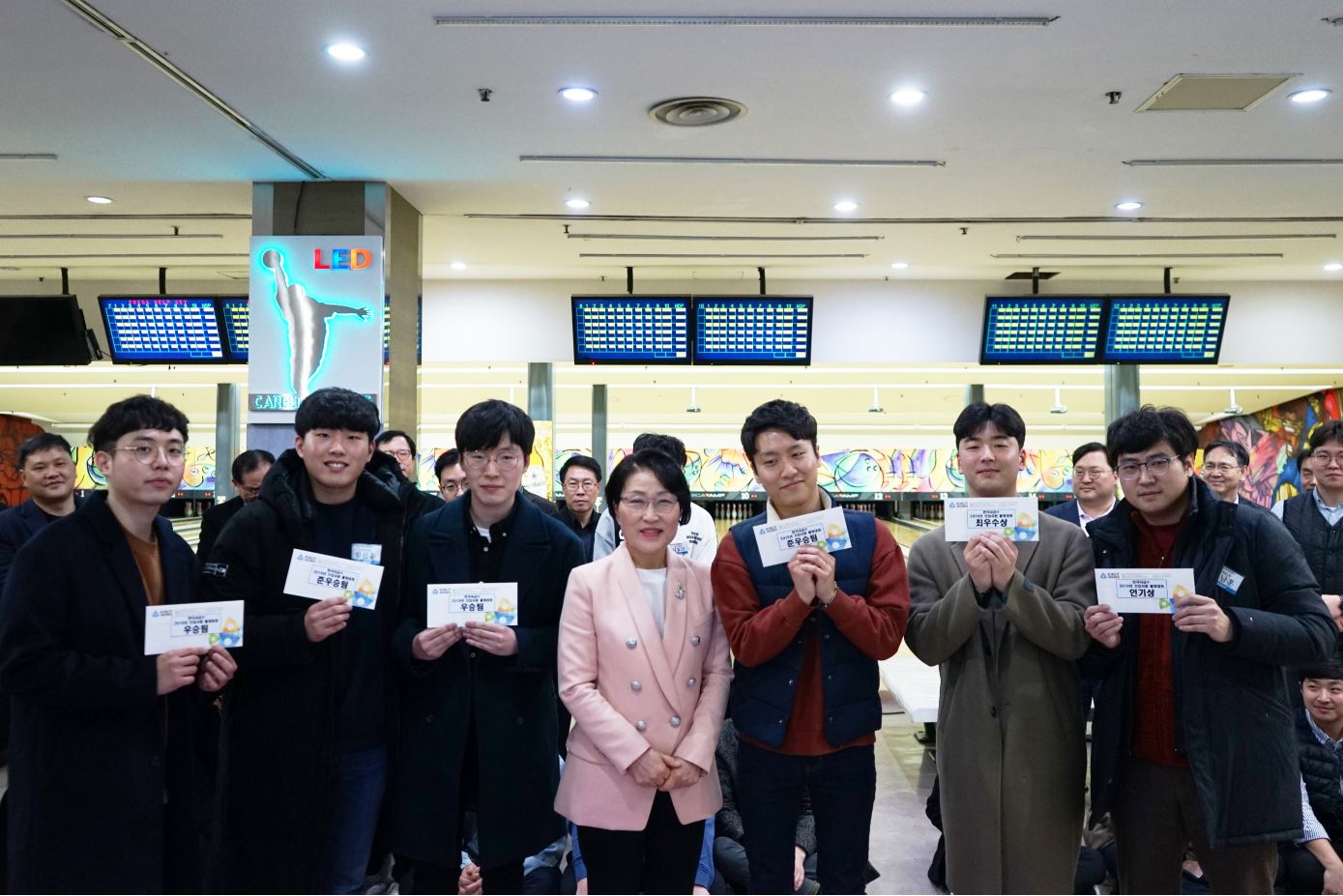 KORLOY carried out the "2019 Bowling Competition for new employees" on March 8, 2019(Fri).
Every year, new employees engage in an all exclusive in-house bowling event to boost companionship with one along with veteran Korloy employees to show the new employees a sense of belonging and appreciation as an official 'KORLOY' employee. Throughout this event it is a great opportunity for new employees to share one another's aspirations, commitments, and even dreams. And because it is such a meaningful event, Korloy wishes to have a bowling tournament event every year for new employees.