PR Center
PR Center
World best in the metal cutting industry
as we create shared values.
Korloy received the exemplary tax payer award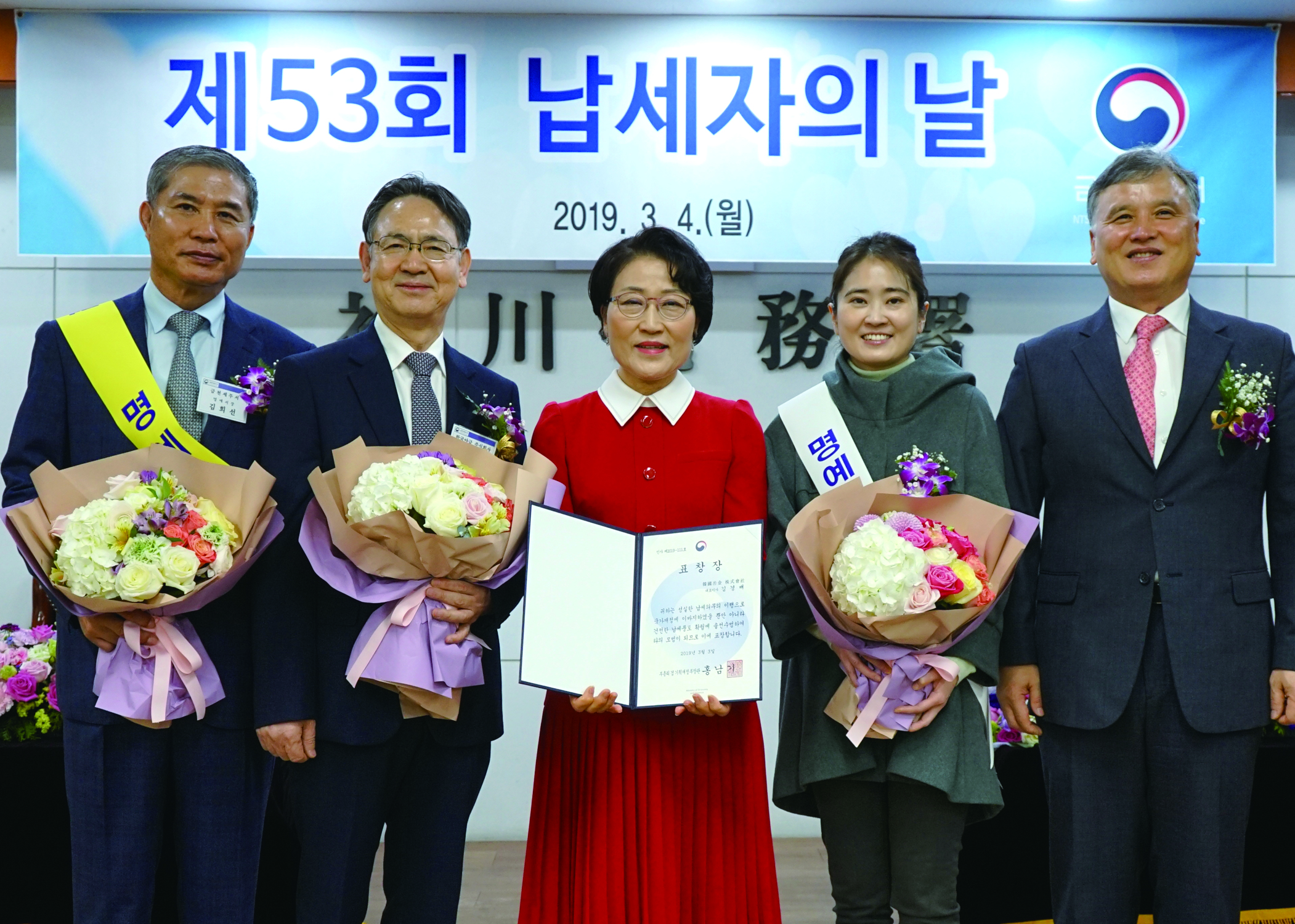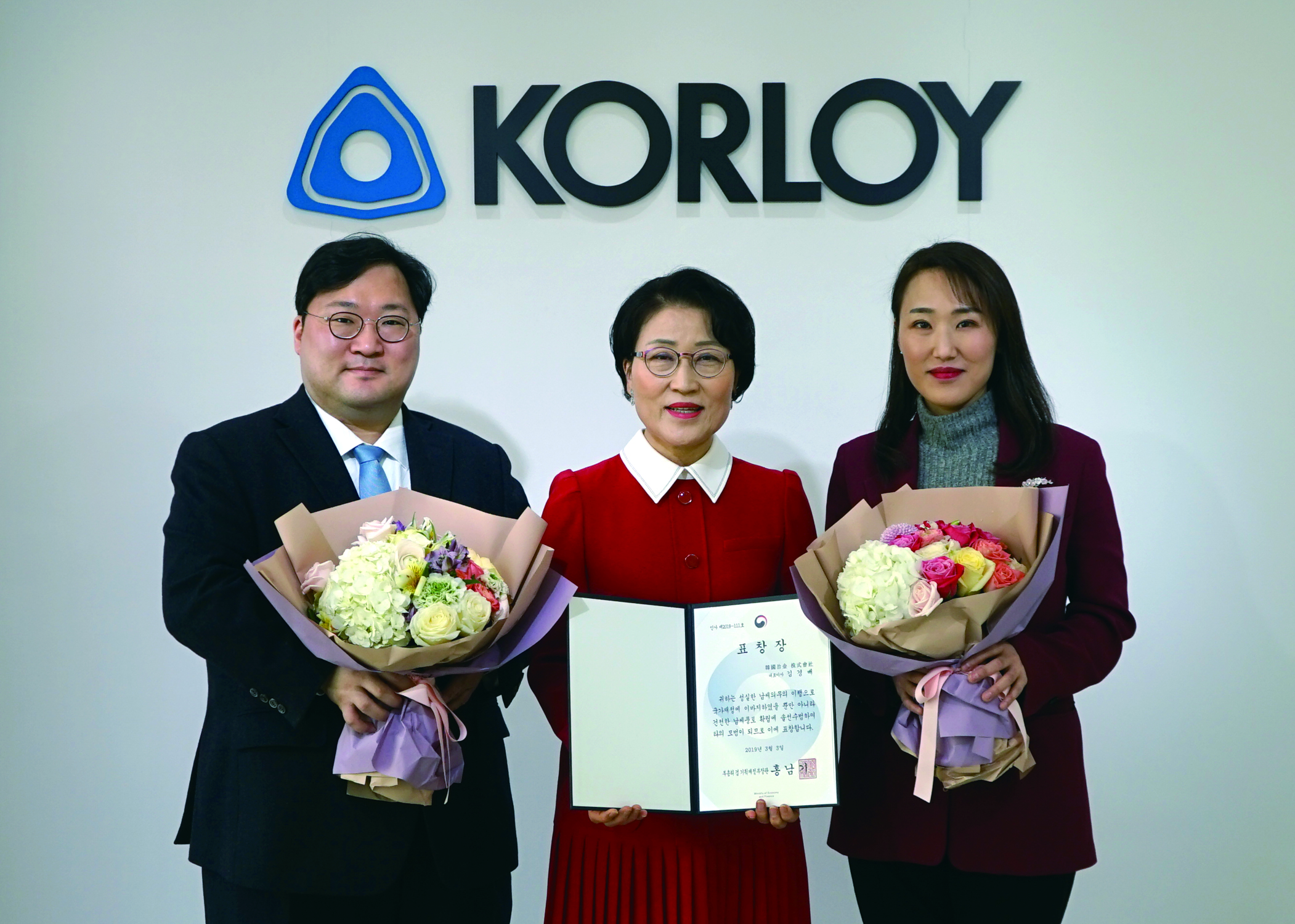 During the '53rd Taxpayer's Day at the Geumcheon Tax Office Auditorium on March 4, 2019, Korloy was selected and was presented the Minister of Strategy and Finance award.
Tax Payer's Day was established and organized in 1966, a day to enhance the tax system culture. Plus, to reward and recognize those companies that earnestly pay taxes annually.
Awarded this prize for developing successful domestic and overseas market routes during difficult economic conditions and for contributing to sincere taxation, job creation, and social contributions.