PR Center
PR Center
World best in the metal cutting industry
as we create shared values.
KORLOY, KTS (KORLOY Total Service) App Upgrade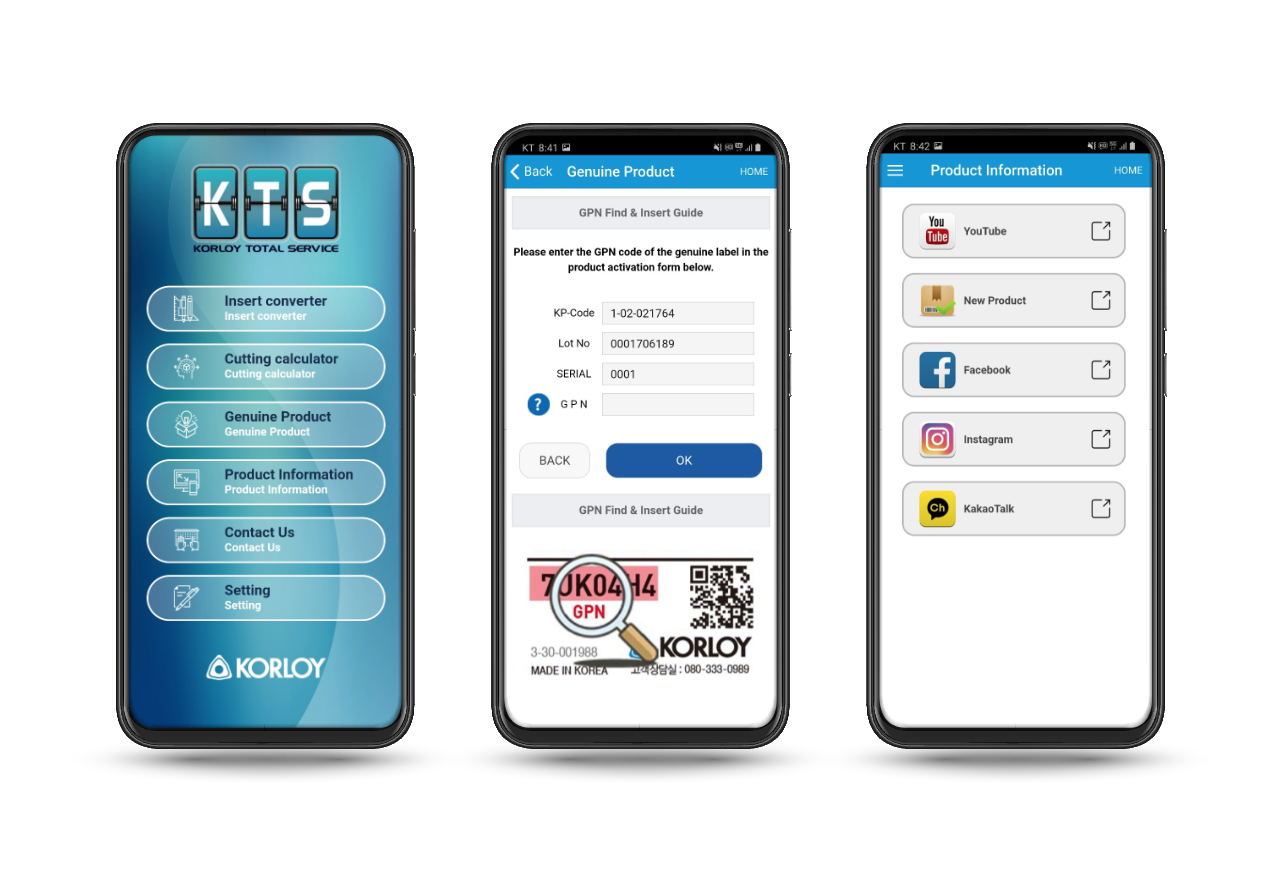 KTS(KORLOY Total Service) application is upgraded.

The new KTS has a renewed launch screen design, and in addition to Korean and English, 7 other languages have been added: Chinese, German, French, Spanish, Portuguese, Turkish, Russian.
Furthermore, 'Product Authenticity Verification' process required manual input of information through the company homepage in the past, but it has been made easier to verify by simply scanning a QR code.

New product information and social media channels can all be found through KTS making product information and KORLOY news more easily accessible.

We, KORLOY, will do our utmost to provide our customers with the best quality of service through continuous improvement.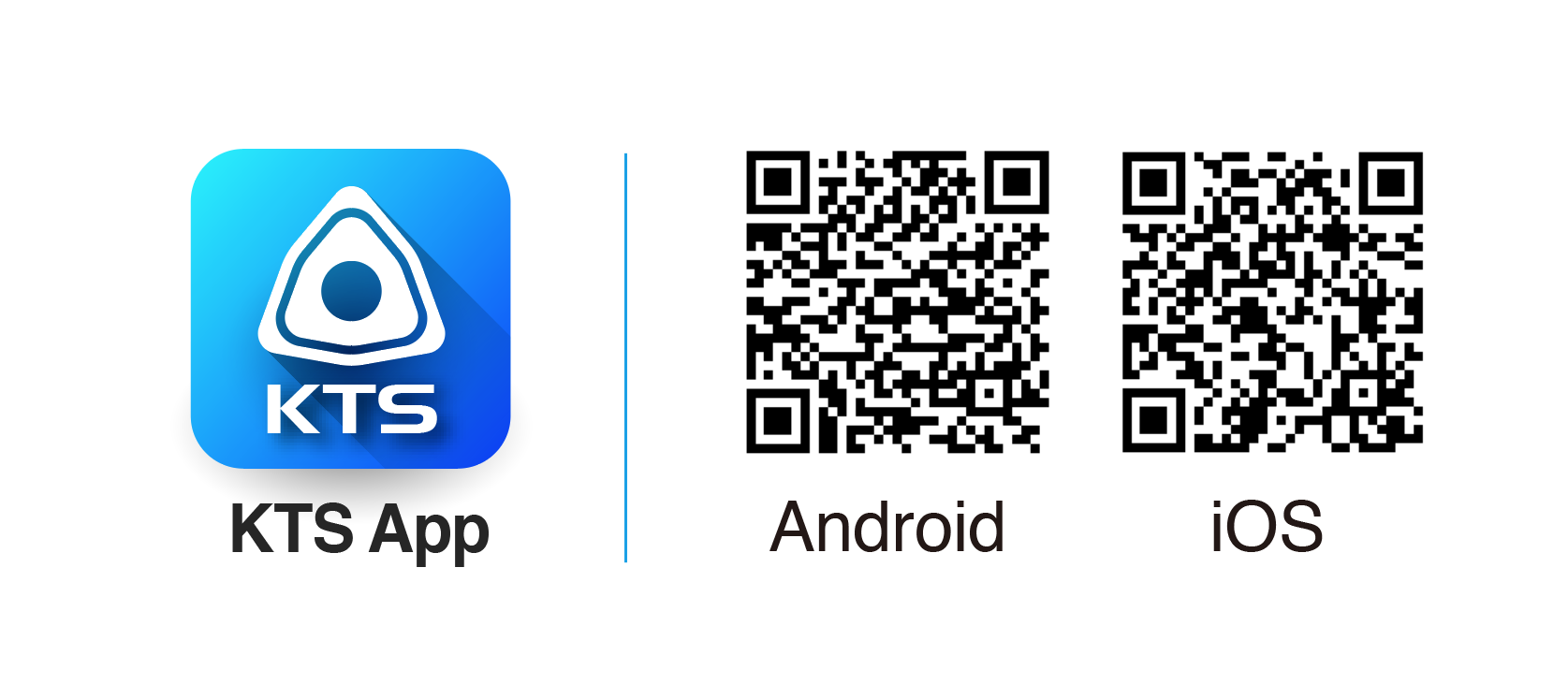 1) KTS link: kts.korloy.com
2) KTS App Download
Android play.google.com/store/apps/details?id=com.korloy.mobile.kts
iOS apps.apple.com/kr/app/kts-korloy-total-service/id1066158688