PR Center
PR Center
World best in the metal cutting industry
as we create shared values.
MFG Magazine, October issue, Top Solid Indexable Drill TPDC-FC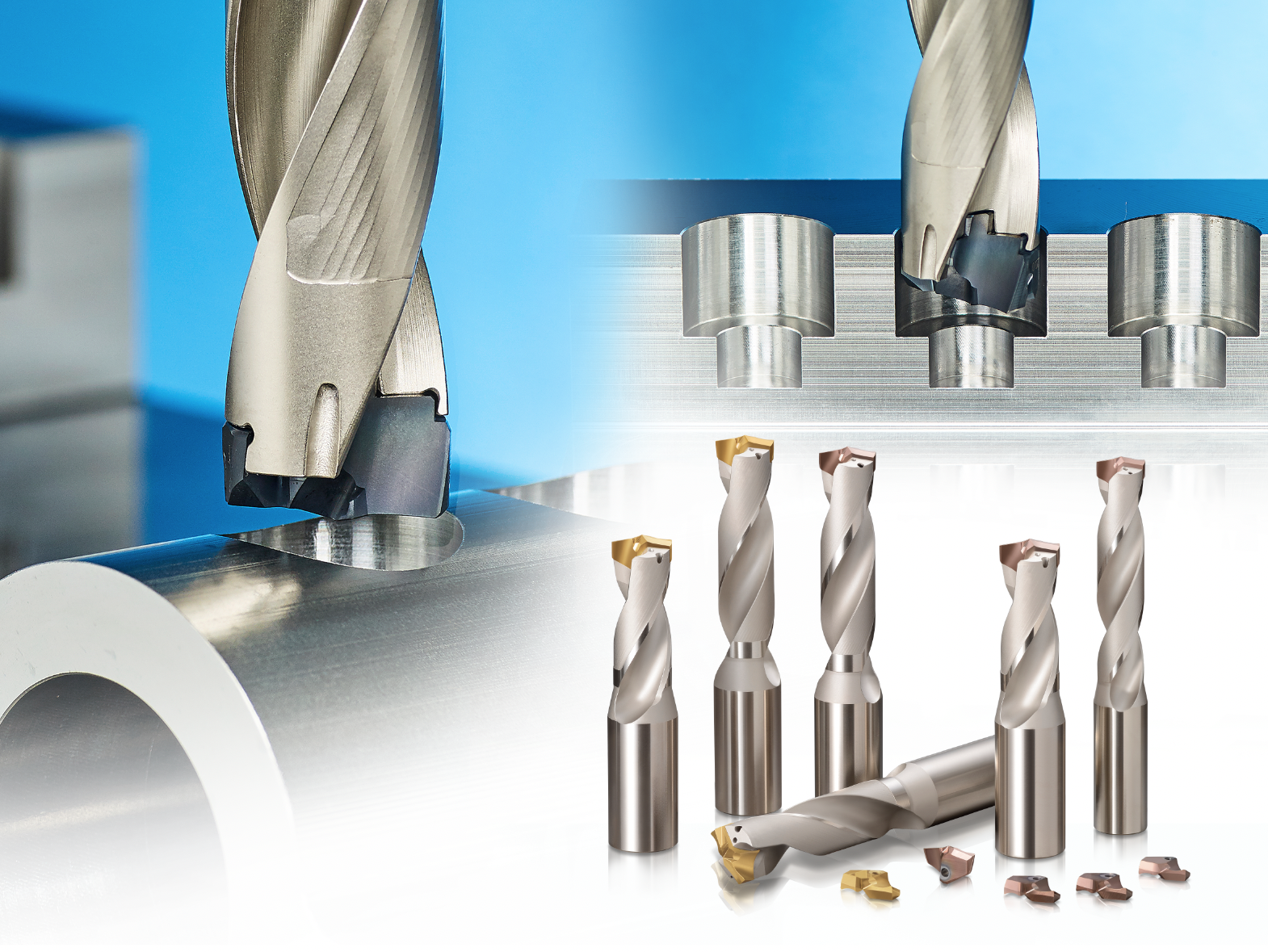 'TPDC-FC was mentioned in Korea's top manufacturing technology magazine MFG Magazine, October issue.

Our newly launched insert of TPDC-FC which has 145 degrees of point angle and exclusive cutting-edge shape with low cutting load enhanced machining stablility and made excellent surface roughness and great machining precision.
And also, it allows more stable machining and long tool life by applying super micro substrate, lubricative coating layer and special surface treatment.
'TPDC-FC' can be clamped to conventional TPDC holders so it is applicable in wide range from 1.5D to 12D, and it can also expect tool cost saving. As it simplifies a number of tools in needs, it reduces both tool change time and cycle time. TPDB-FC is going to be the solution in next generation for whom needs economic feasibility.
Details of the article could be found by below link page.
http://www.mfgkr.com/archives/14600