PR Center
PR Center
World best in the metal cutting industry
as we create shared values.
President Lim's interview in MFG Magazine July, 2019 edition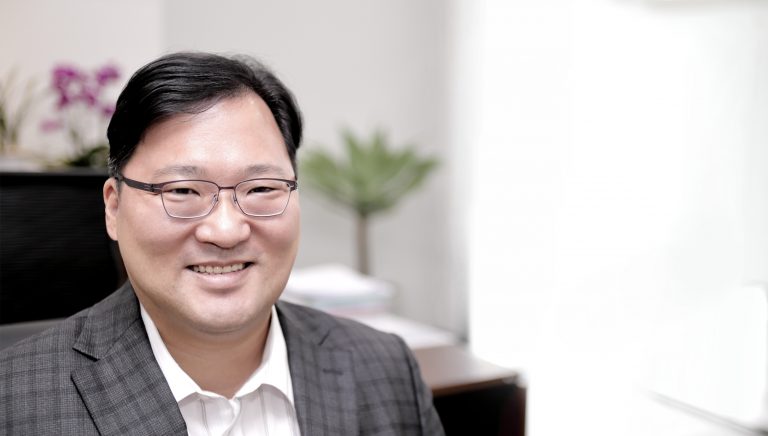 KORLOY President Junghyun Lim
KORLOY president Junghyun Lim's interview has been featured at Brand Story section of MFG's July, 2019 edition which is the most representative manufacturing industry magazine in the Republic of Korea.
Throughout the article, KORLOY's challenge and vision for future industries are described by including global market targeting with premium line up and trials to seek new business of Industrial 4.0 with Tool Keeper, Tool Doctor, and Cooperation Robot.
[Data Source] http://www.mfgkr.com/archives/10760