PR Center
PR Center
World best in the metal cutting industry
as we create shared values.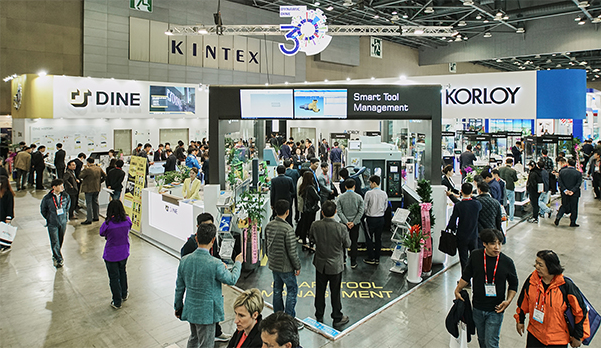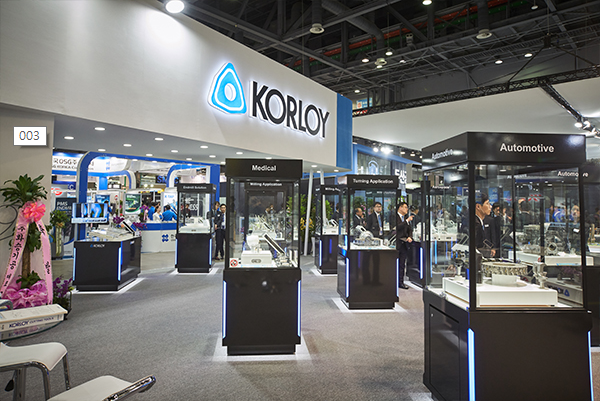 KORLOY participated in the 'SIMTOS 2018' exhibition held at KINTEX, ILSAN for 5 days from April 3rd to 7th.
This exhibition showcased Korloy 's latest innovative line up for multiple industries such as aerospace, automobile, and medical industries. A variety of booths were set up so that customers can witness firsthand how these tools are operated. In addition, Korloy specifically prepared an array of products and solutions for customers that were heavily interested in hard to cut materials that can be typically found in the aerospace industry. In a similar fashion, Korloy presented its exclusive newly released grades, products, and solutions geared towards the growing dental industry. In the future, Korloy will continue to provide its customers with a variety of new products in order to lead the way in the cutting tool market through innovative technologies, solutions, and services.