PR Center
PR Center
World best in the metal cutting industry
as we create shared values.
KORLOY has launched Online seminar at Youtube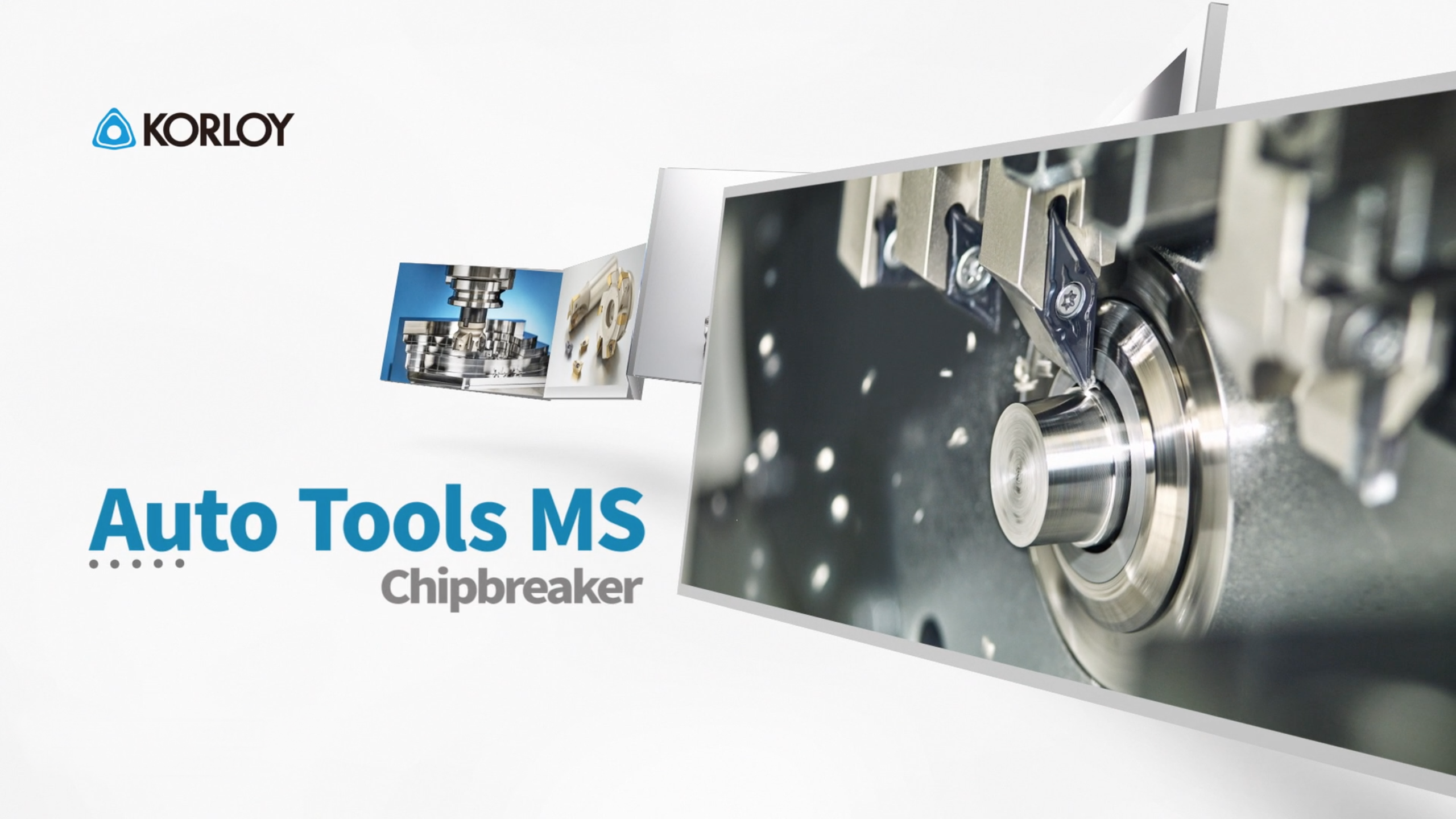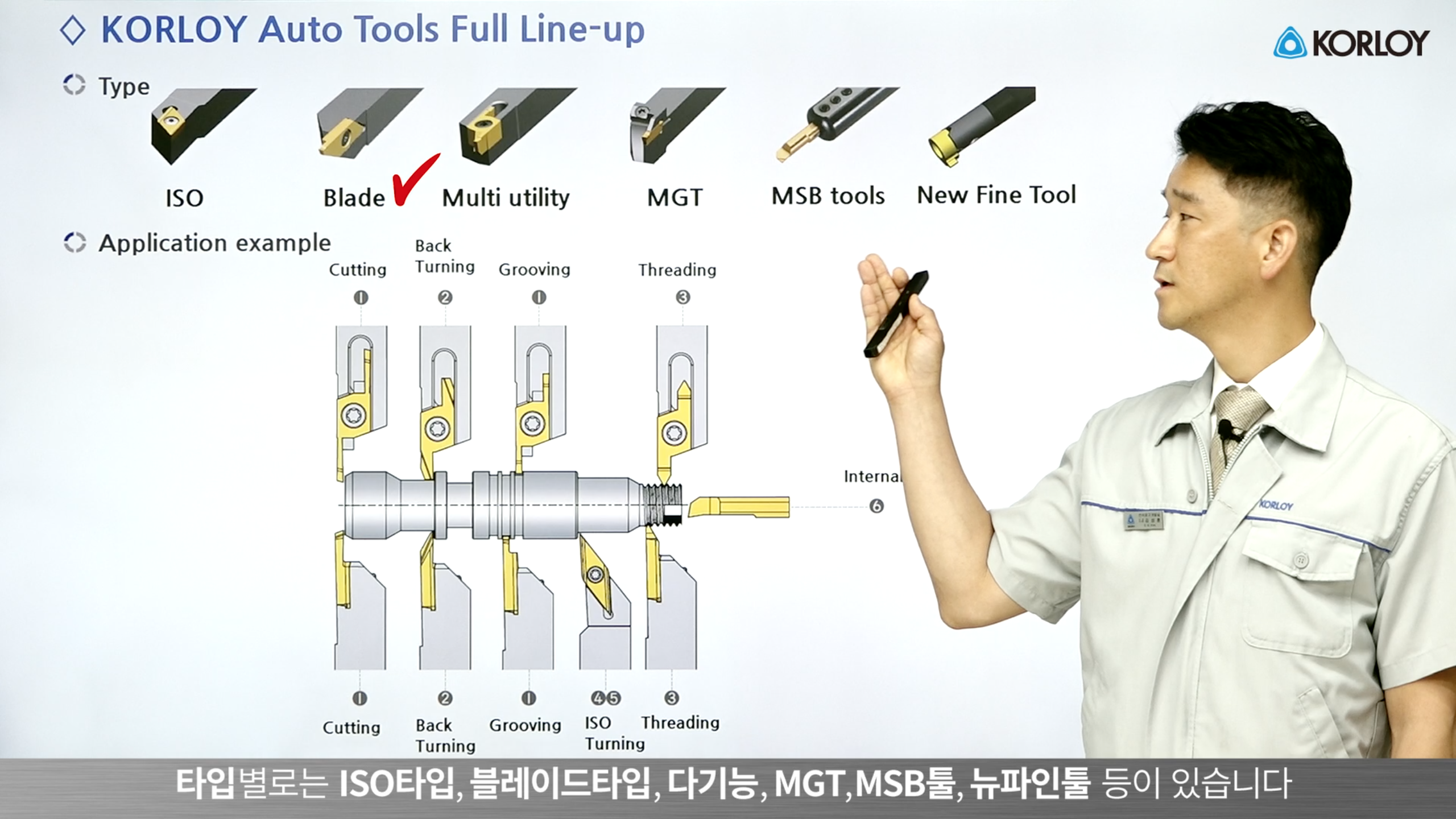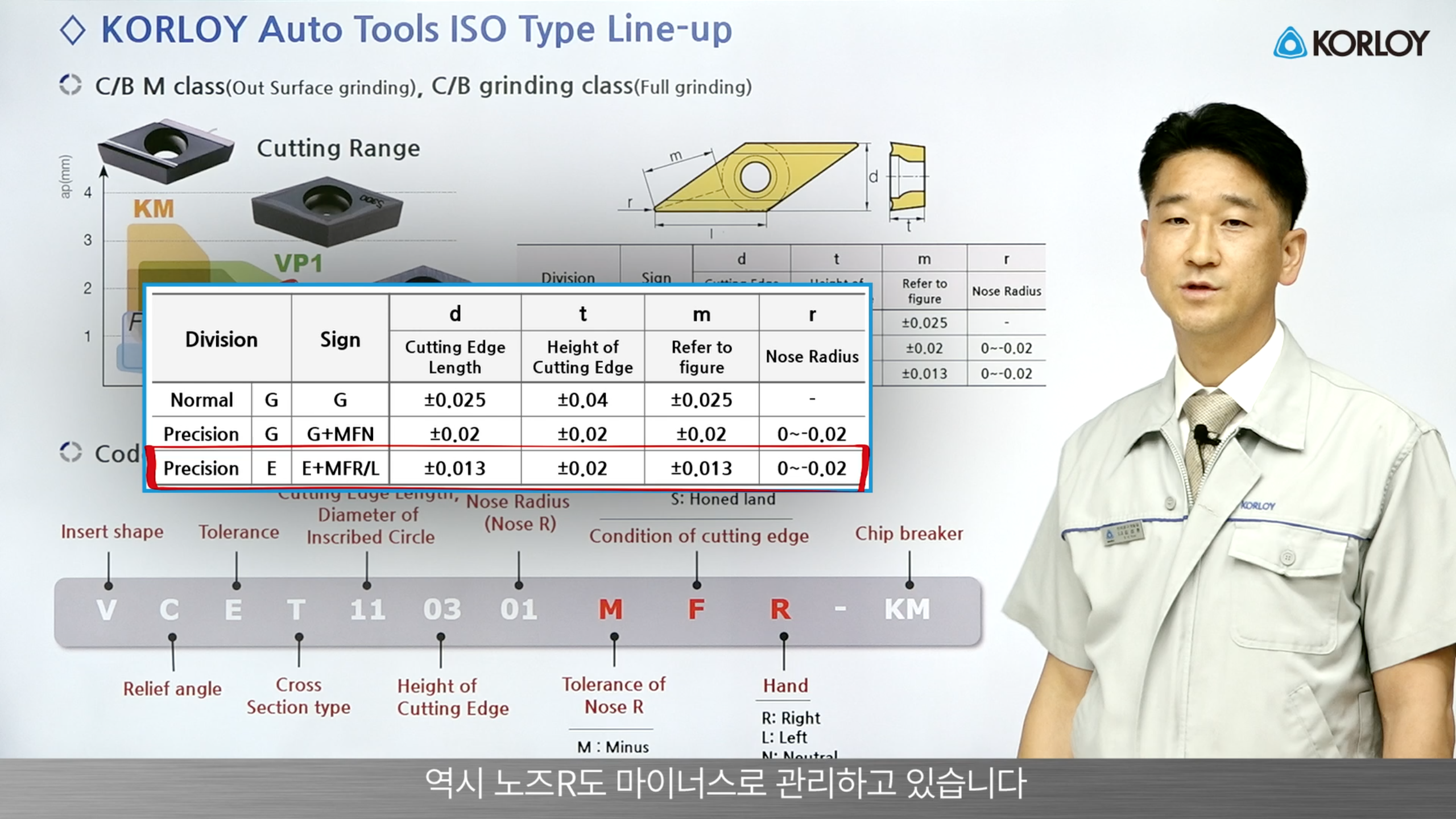 From 15th July 2020, KORLOY has launched Youtube Online seminar with explanations of Tools by tool developers.
In each video, a speaker account for newly launched tools' main features and related industries' application with vision.
All the tools discussed in seminars can be verified throughout KORLOY's official web page, and kindly contact to KORLOY customer center or sales office in your area in case there are further questions.
For customers' convenience to easily get various and useful industrial solutions, KORLOY would steadily update Online seminars.
The Online seminars could be found by KORLOY's Youtube channel.