PR Center
PR Center
World best in the metal cutting industry
as we create shared values.
Exclusive holemaking tool for Non-ferrous materials, SSD-N in MFG magazine May, 2020 edition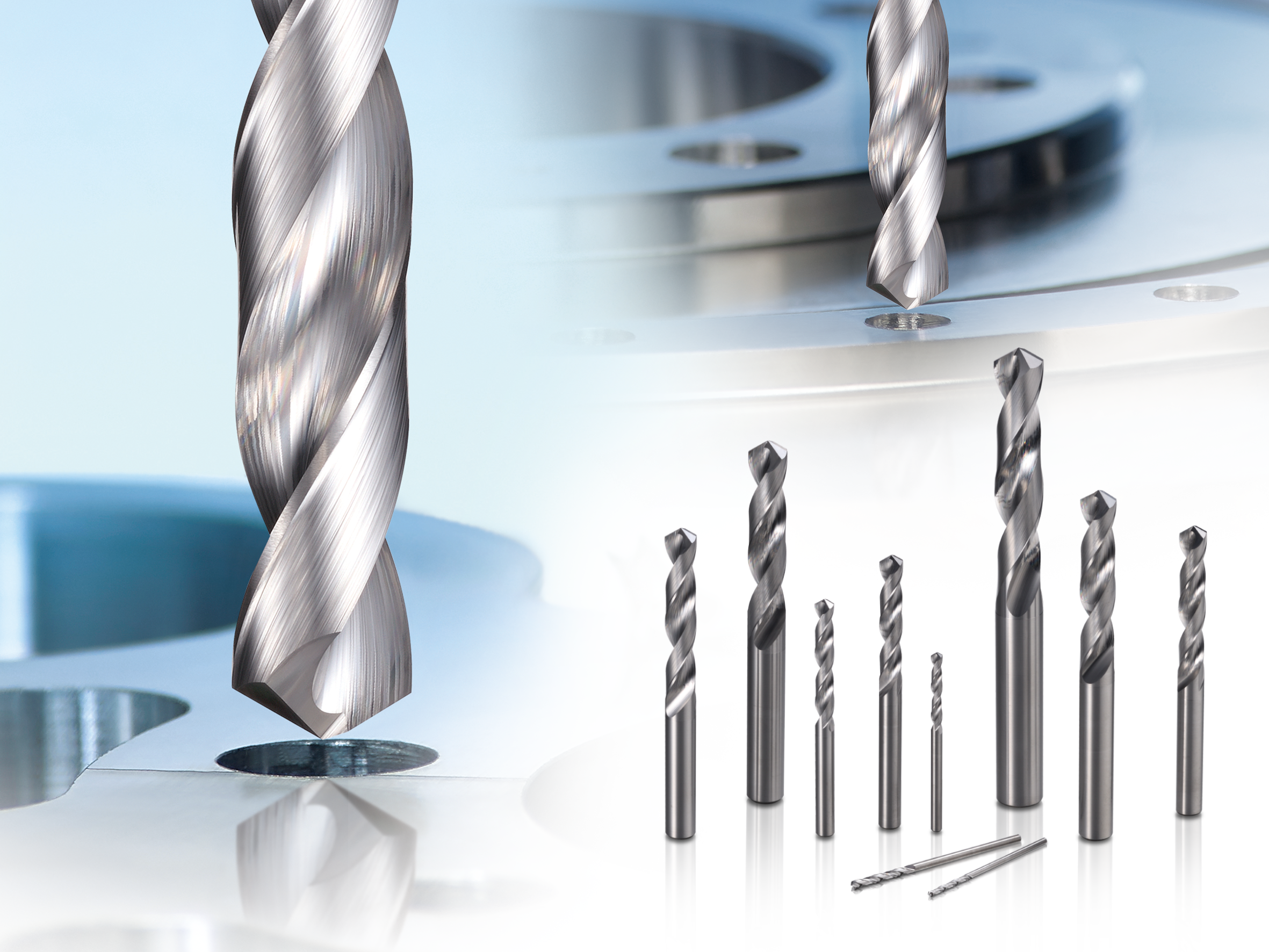 An article of KORLOY's exclusive holemaking tool for Non-ferrous materials, SSD-N has been featured at MFG's May, 2020 edition which is the most representative manufacturing industry magazine in the Republic of Korea.
Upon steady development of novel materials, proportion of Aluminum usage keeps increasing in various types of industries, and the Aluminum becomes one of most common material in a point of cutting manufacturing field.
Non-ferrous materials including Aluminum, Copper, and etc have lower melting point in comparison with other metalic materials so it easily leads a built up edge symptom wich is a case that chips are clinging to the tools while machining. This symptom makes a cutting edge in a dull shape, lessens the quality of cutting surfaces' roughness, and influences negatively on chip evacutaion so combination of these sideeffects cause sudden chipping and breakeage due to increase of cutting load.
KORLOY Inc. newly launched solid drill that perfoms well in hole making of Non-ferrous materials. SSD-N can minimizes built up edge syptom with implementation of sharp edge. It also adapted X shaped thinning and special design for enhaced chip evacuation.
Details of the article could be found by below link page.