PR Center
PR Center
World best in the metal cutting industry
as we create shared values.
Exclusive endmill for Stainless steel, S+ Endmill in MFG magazine May, 2020 edition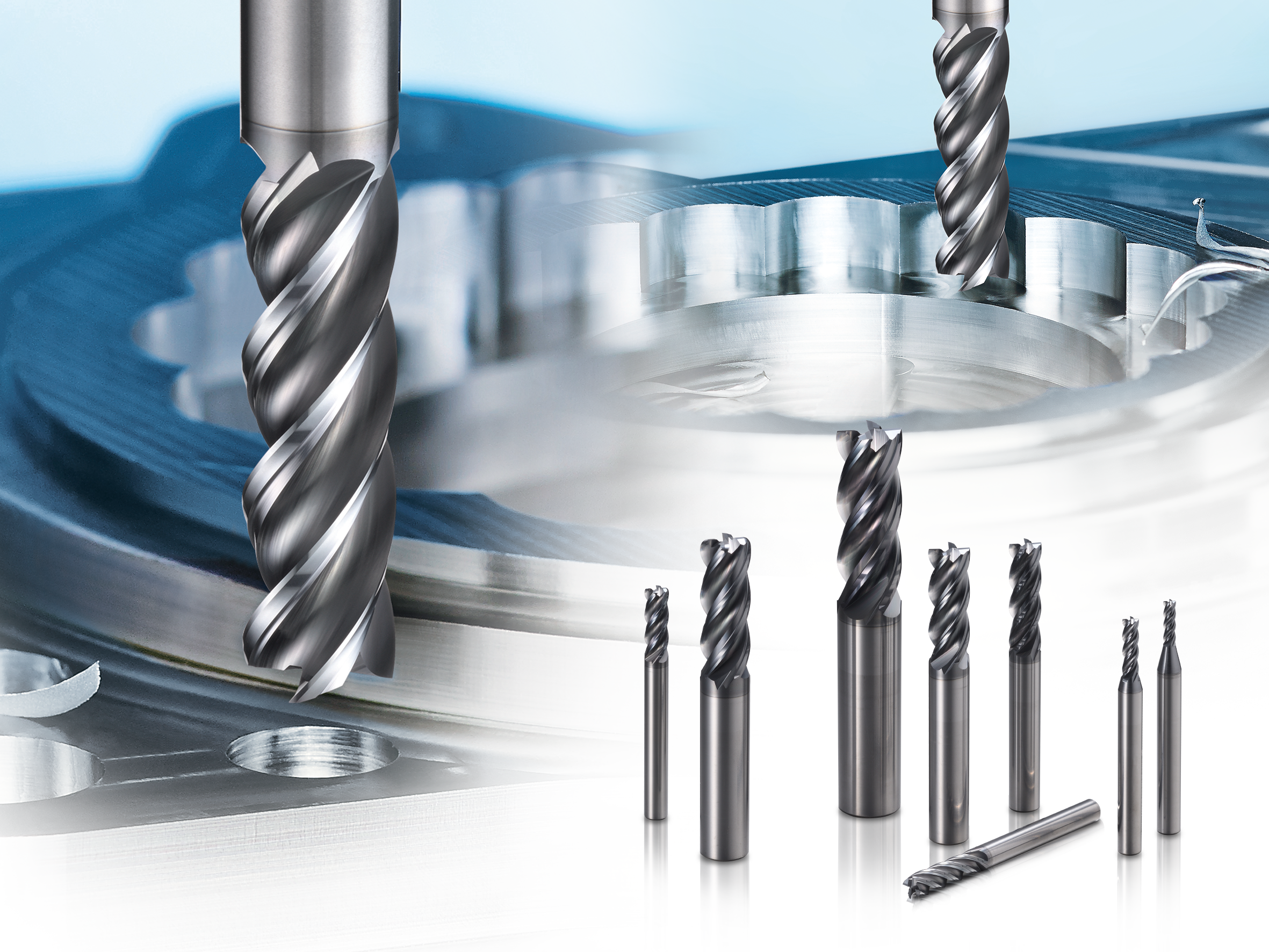 An article of KORLOY's exclusive endmill for Stainless steel, S+ Endmill has been featured at MFG's May, 2020 edition which is the most representative manufacturing industry magazine in the Republic of Korea.
Stainless steel is a metal material which is widely used in various industries with its characteristics such as superior resistance to corrosion, moderate strength degree, and luster on its surface.
Stainless steel has strong work hardening character, its chip tends to cause built up edge symptoms, and it also has high shear resistance so the Stainless steel easily causes decrease in tool life with breakage and built up edge. As tool life gets decreased, cutting quality of a workpiece would not be guaranteed, and productivity efficiency would get worse due to frequent tool change. To use exclusive tool for Stainless steel machining is mandatory as to achieve efficient machinability.
S+ Endmill minimized cutting load and chattering with optimized edge design for Stainless steel machiniing. It also enhanced wear and built up edge resistance in comparison with previous products as it implemented new concept of grain and coating layer.
Details of the article could be found by below link page.