PR Center
PR Center
World best in the metal cutting industry
as we create shared values.
NC6310 · NC6315 for Cast Iron Turning CVD Grade in MFG Magazine March, 2020 edition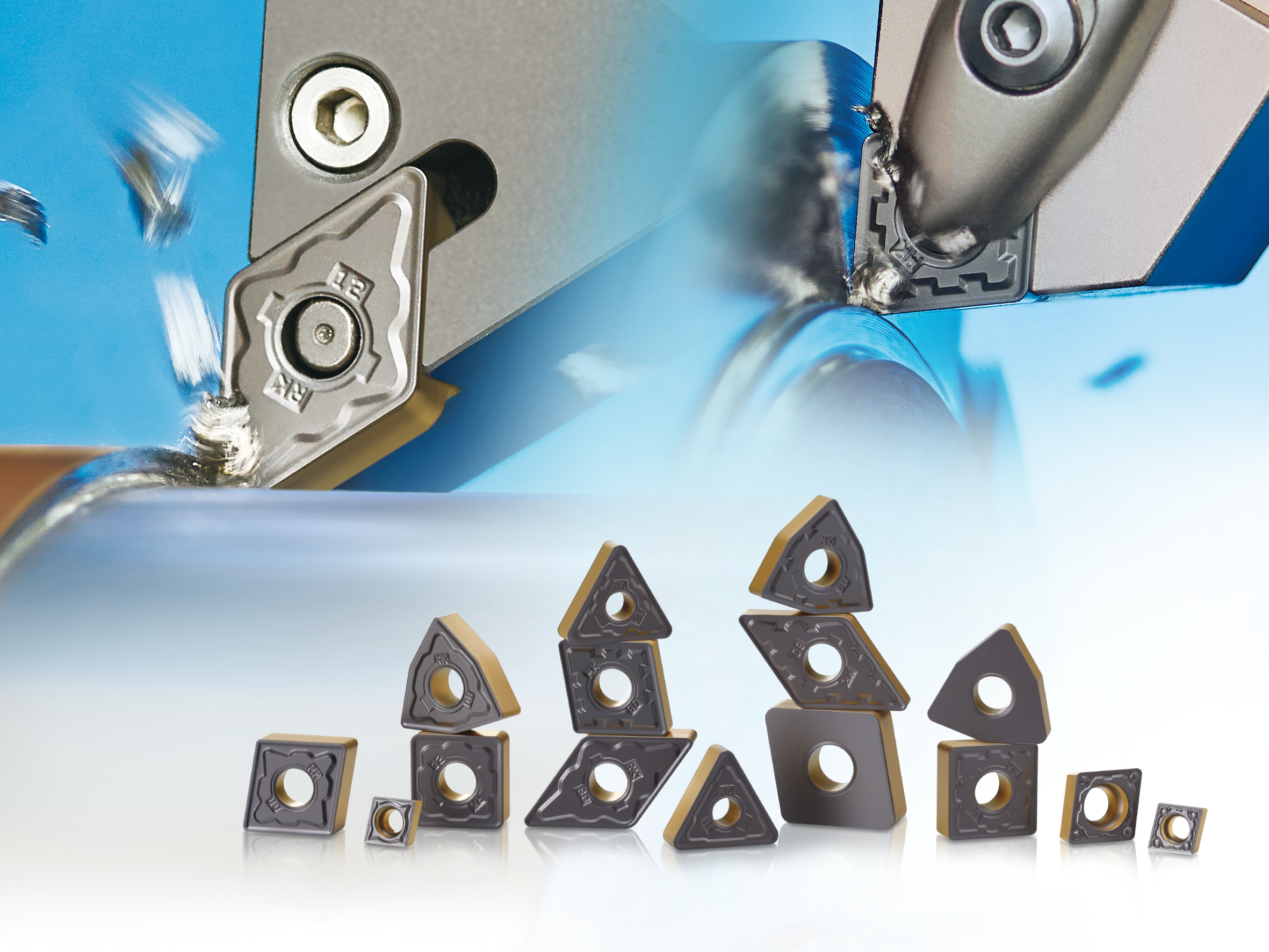 An article of KORLOY INC,'s Cast Iron high speed turning grade NC6310 · NC6315 has been featured at MFG which is the most representative manufacturing industry magazine in the Republic of Korea.
Typical Cast Iron turning CVD grades have suffered decrease in tool life as the workpiece's unstable material property causes sudden wear or chipping on a cutting edge. We, KORLOY INC., have been focused and put account of solving those syptoms for users' satisfaction, because that insufficient tool life existed as obstacles to improve productivity. We put our time and effort to develop new CVD coating techniques with tool's design for enhancing tool life, and finally launched NC6310 · NC6315 grade with -MK, -RK chipbreakers.
Throughout the article, KORLOY's Cast Iron machining solution via NC6310 · NC6315 is described.
[ Data Source ] http://www.mfgkr.com/archives/12718