PR Center
PR Center
World best in the metal cutting industry
as we create shared values.
Korloy Inc. donated about 10,000 USD for Wuhan, China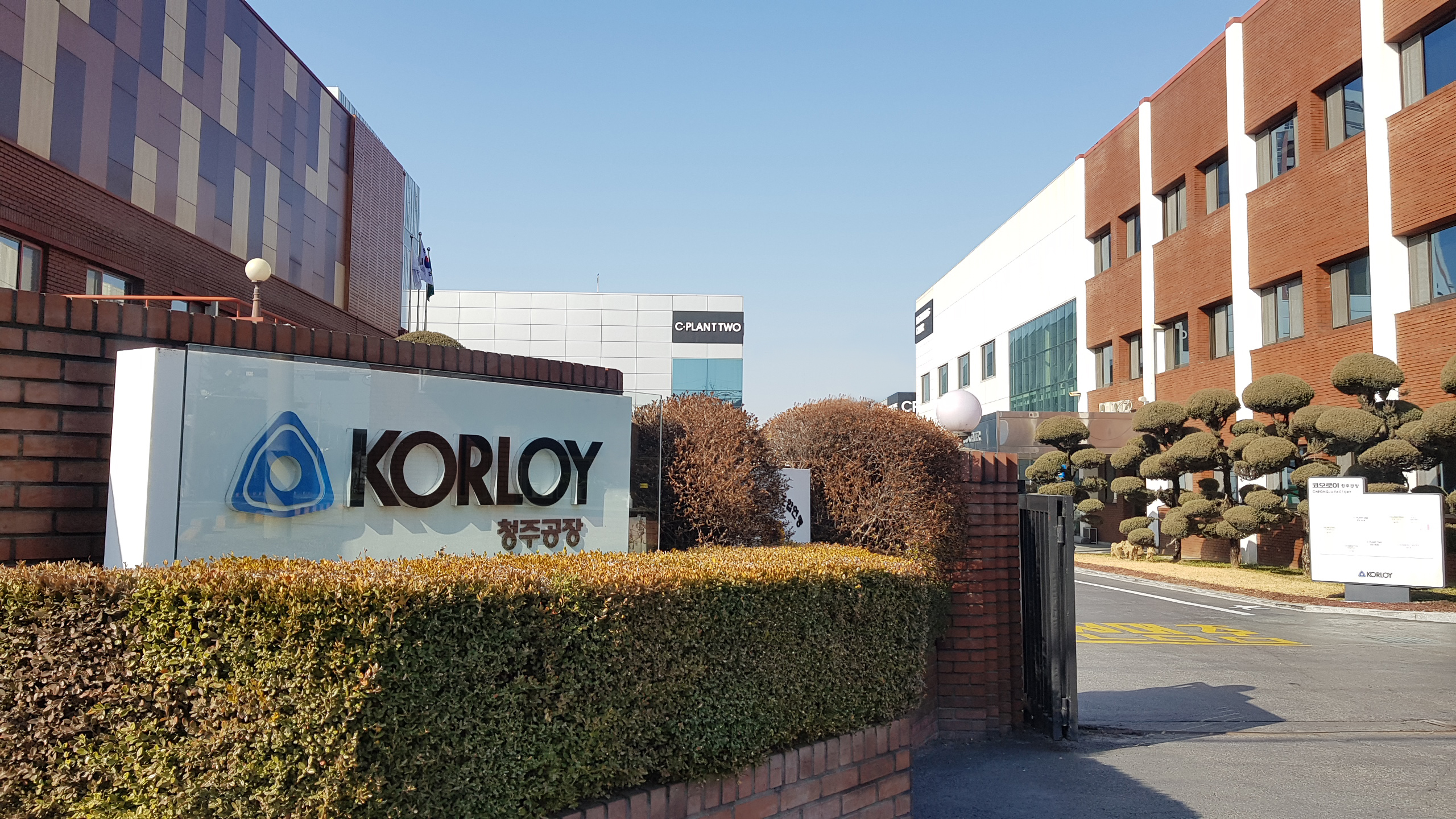 As a speciality manufacturer of cemented carbide cutting tool, Korloy Inc. took an action to support Wuhan, China which is suffering by rampantly spreading COVID-19.
On 10th February, Korloy Inc. donated about 10,000 USD to the 'Help Wuhan city' fundraising event which is managed by Cheongju Chamber of Commerce & Industry, and it would help to prevent COVID-19's spreading by contributing sudden disaster medical supplies.
Meanwhile, Chungcheongbuk-do which Korloy Inc.'s Cheongju and Jincheon factories are located is affiliated with Hubei and Wuhan of China, and they have been cooperated each other for mutual improvement for a long time.