PR Center
PR Center
World best in the metal cutting industry
as we create shared values.
Conduction of Korloy Inc. Domestic sales department Workshop in year 2020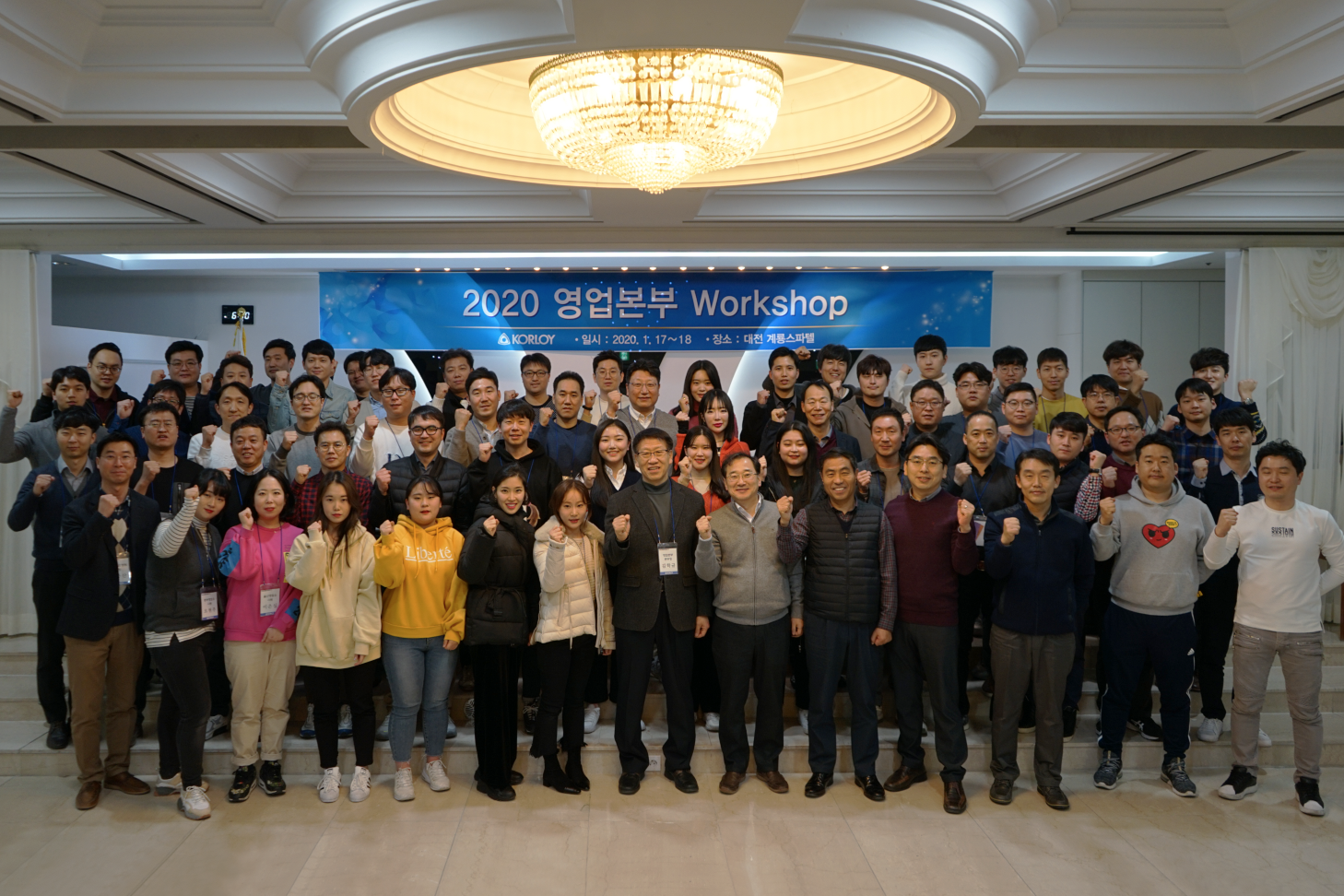 Korloy Inc. has conducted Domestic sales department Workshop at Yuseong-gu from 17th January to 18th January.
The session was held for all the members of Domestic sales department, and it has been a time to discuss and share the value of "Alignment & harmony to achieve domestic sales goal in year 2020" among challenging situation such as fluctuating economic environment and severe competition.
There was a selfevluation time on the passion and struggle of Domestic sales department to take a leap in year 2020 though recession took over year 2019, and there also was an extra time to bring all the members together for unity. Especially the atmosphere was highly elated as all the members were actively into courses such as 'Strategy sharing to achieve the year 2020 turnover goal' and 'Communication method with Millenials'.
By strengthening commitment for attainning year 2020 Sales goal, the program has been successfully wrapped up.