PR Center
PR Center
World best in the metal cutting industry
as we create shared values.
PC9540 for Stainless steel miling application in MFG Magazine January, 2020 edition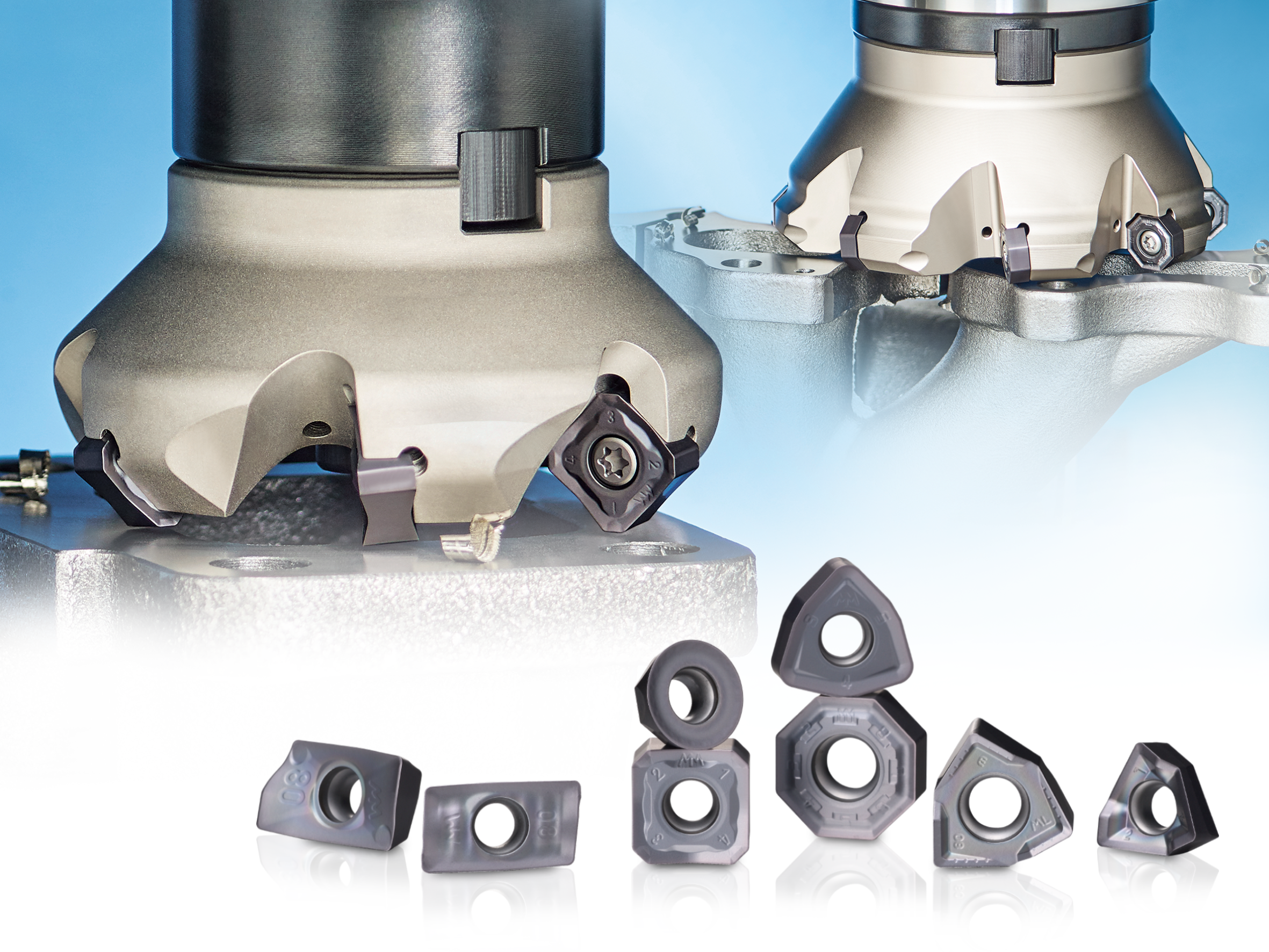 An article of KORLOY INC,'s stainless steel milling grade PC9540 has been featured at MFG's January, 2020 edition which is the most representative manufacturing industry magazine in the Republic of Korea.
There are steady increase in consumption of Stainless steel with high hardness and heat resistance features at Turbo charger, Turbine housing, Aerospace parts, and etc, and such Stainless steel is grouped into hard-to-cut Stainless steel. Due to its number of characteristics such as generating higher temperature that makes wear on inserts and causing built up edge symptom, it leads frequent fractures and chipping so it is hard to machine in general.
Throughout the article, KORLOY's improved solution for Stainless steel machining market is described.
[ Data Source ] http://www.mfgkr.com/archives/12291