PR Center
PR Center
World best in the metal cutting industry
as we create shared values.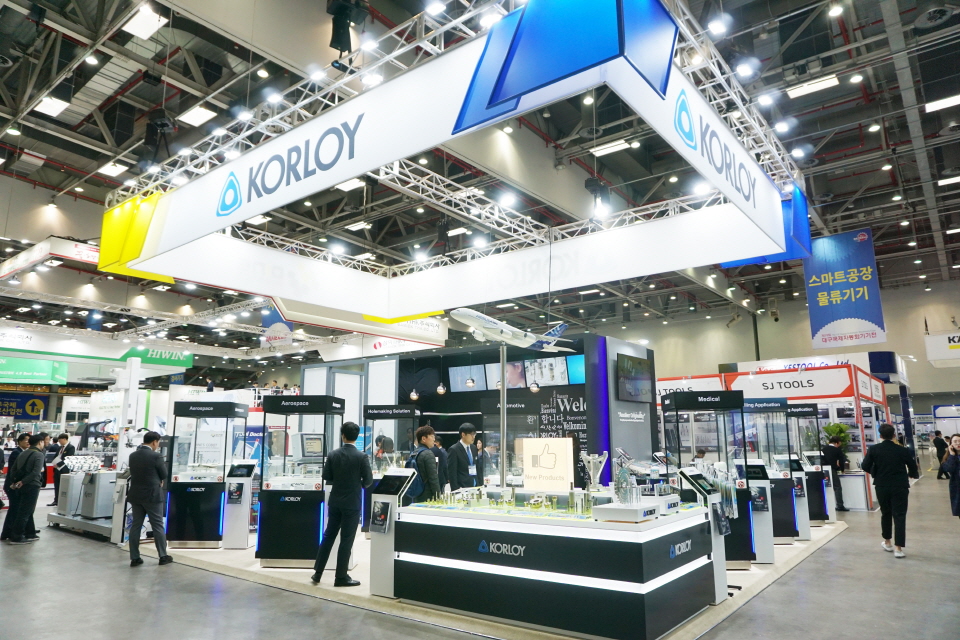 KORLOY participated in the Daegu International Automatic Machinery Expo (DAMEX 2018) which was held at EXCO, Daegu for four days from November 14th to 17th, and was presented with cutting tool solutions for various industries and high-quality new products.
DAMEX is the largest Automatic Machine exhibition in Yeongnam area. This year, 190 exhibitors participated and 20,000 buyers and visitors attended in this exhibition.
Korloy received high interest from visitors by organizing an exhibition that helped customers understand their products using a special high-tech platform where new tools and industry solutions were exposed.
In particular, various customers need cutting tools for aviation parts that use hard to cut materials, KORLOY's showcased outstanding technology of various products and at booth presented the contents of government's 'Advanced Tool Industry Technology Improvement Project'.
Through this exhibition, KORLOY will be the best cutting tool brand that continuously develops and supplies advanced technologies and high quality products that contribute to the manufacturing development not only at Daegu region but also in Yeongnam region.